Miguel Salinero Barbolla
Miguel is a Senior Client Relations Associate at global investment firm Capital Group. His role involves providing investment services to other financial institutions, pension funds, governments and public companies in managing their money through Capital Group's investments funds.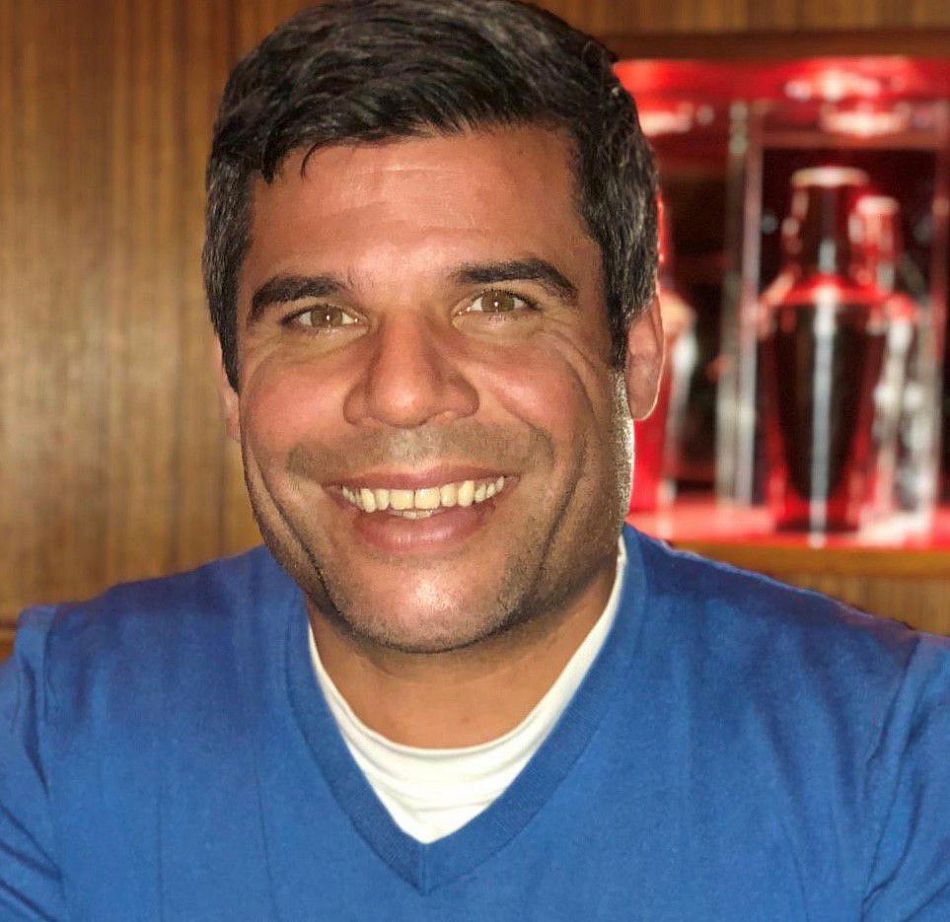 Miguel has years of experience in the investment industry and previously held positions at BNY Mellon Investment Management as the Head of International Client Services and Lloyds TSB as a customer service advisor for their UK operations. He has an LLM from Sussex, and a BA in Law and Business Administration from the San Pablo-CEU University in Madrid. Miguel has spoken at Law Careers events on campus, he is a Sussex Connect member willing to help others, and also volunteers as one of our Alumni Consuls in Madrid.
What was your first job?
It was a summer job working in a milk factory as a machine operator during my university years. Not career enhancing from a finance perspective, but valuable nevertheless.
Who's influenced your life most and why?
My parents because they are hard-working and helpful and respectful with others. They are also grounded, plus they have a good sense of humour!
What's the best piece of advice you could give someone?
Be always yourself, do your best every day and have a positive and constructive attitude towards life and others.
What's the life skill you'd most like to have?
On a personal level, being a good singer. Professionally, being more decisive
Tell us about a turning point in your life
Moving to the UK when I was 24. My best decision ever – although not exempt from challenges and adventures along the way.
What attracted you to studying at Sussex and did you have a goal already in mind when you arrived on campus?
I was living in Brighton and I heard great things about the University. My main goal was to master the legal jargon and finish my dissertation on a high note (which I did in the end!).
What part of the Sussex experience has helped you the most?
To be able to research any topic, to understand other cultures and to believe more in myself.
What are your favourite memories of Sussex?
The friends I made on my LLM course, the day I got my dissertation results, and of course walking and relaxing on campus in spring and summer.
What made you choose to move into the investment industry?
This industry gives me exposure to how the world works on an economic, political and cultural level. It also allows me to meet and communicate with very interesting people from many different nationalities.
What is your favourite part of your job?
To help both colleagues and clients resolve problems but also in helping them finding new opportunities. In a nutshell, communicating with people and achieving positive outcomes.
What advice would you give to someone aspiring to pursue a career in the investment industry?
Be interested in world affairs and very keen about business and – if you are a people person – that can be a plus too.
What qualities do you most admire in other people?
Humility, empathy, courage, hard work, authenticity, a sense of humour.
You hold a BA in Law and Business Administration from the San Pablo-CEU University in Madrid, what were the main differences between studying in Spain compared with England?
I found the Sussex experience more pragmatic and more encouraging of research, whereas in Spain we study and read a lot but it is more theoretical.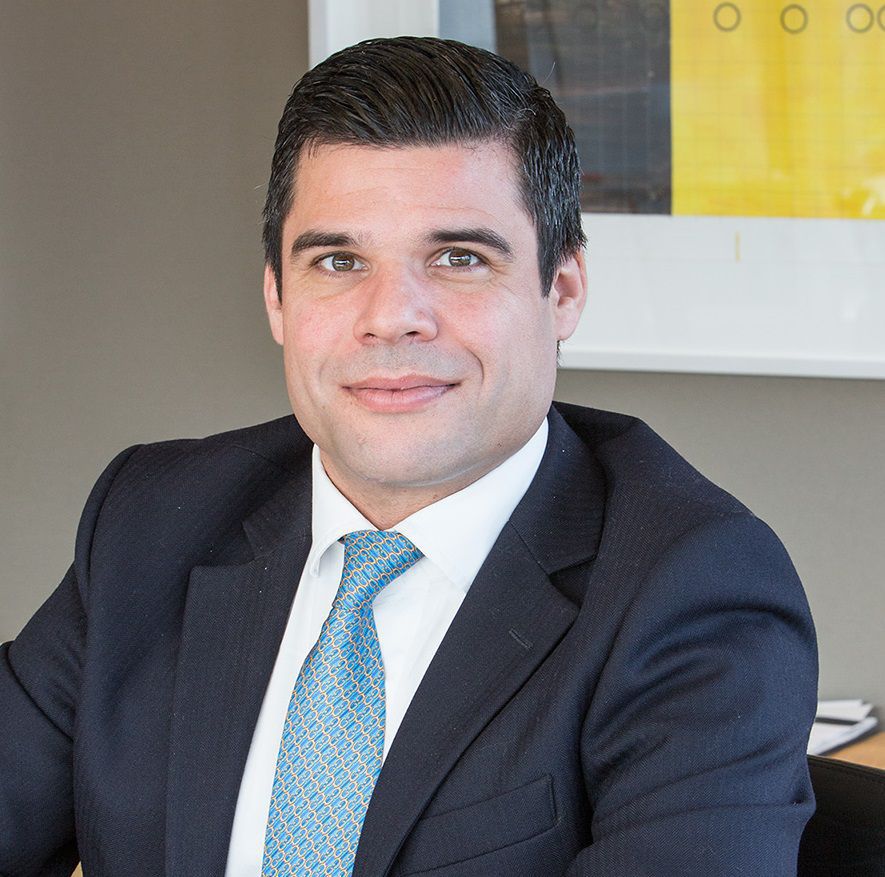 What's your favourite travel destination?
Patagonia (Argentina) or Iguazú Waterfalls (Brazil-Argentina) and Victoria Falls (Zimbabwe-Zambia).
Who's your hero/heroine?
My heroes are all those people who give their lives for the others and are not recognised publicly.
Favourite pastime/relaxation activity?
Travelling, tennis, concerts, food, friends, family
What can't you live without?
Music
Favourite book? / film? / album?
The Art of Loving by Erich Fromm; Pet Sounds by the Beach Boys; It's a Wonderful Life by Frank Capra
What do you consider to be your biggest achievement?
To have finished my dissertation at Sussex (20,000 words in another language. Not even in my mother tongue had I done something like that!)
What is the most important lesson life has taught you?
To accept and to love yourself with all the limitations and also all the qualities that one has been given.
Favourite quote or motto?
Treat the others as you would like to be treated
---
You might also be interested in: