Business incubation services
Find out how we can help you accelerate and expand your business. Our Sussex Innovation Centre is an incubator that helps new and existing businesses to grow.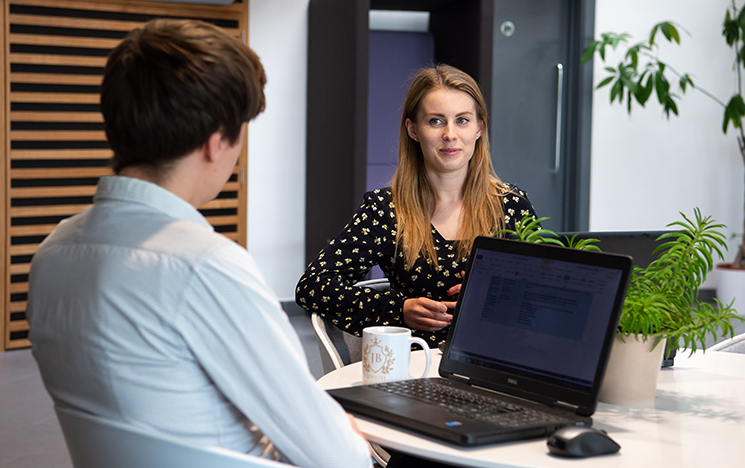 Our Sussex Innovation services
The Sussex Innovation Centre is a wholly-owned subsidiary of the University of Sussex. The team can advise on strategy, business advice and services. It also has skilled graduates who can help deliver practical work.
It provides a flexible office and co-working space based on the University campus, with a whole community of technology and knowledge-based enterprises, and a wide network of investors, lawyers, partners and experts who can help new ideas flourish and grow.
Contact the Sussex Innovation Centre if you are looking for:
flexible office space for companies of all shapes and sizes
strategic mentoring and business advice and services
sales, marketing and communications strategy advice
market research and insight
financial advice and book-keeping
hands-on management of projects from lead generation to social media management.
You might also be interested in: