Investment and licence opportunities
Find out how we can help you take your business to the next stage, compete in new markets or make a step change in the efficiency of your manufacturing processes.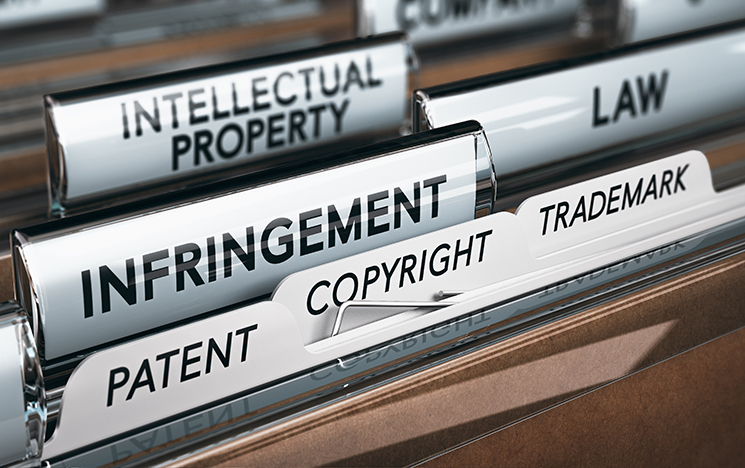 ---
How we can help you
---
---
License our technologies
One of the ways that businesses can benefit from our academic expertise is to license our technologies. Our Business Engagement team welcomes enquiries from companies interested in taking a licence on technology developed at Sussex.
We have the expertise, legal know-how and administrative support needed to broker licensing agreements. This means your company can access and exploit unique technologies knowing that exclusivity and market advantage is preserved.
Review our portfolio of technologies on our hosted platform.

---
Invest in business
We can help partner your business with our academics to develop collaborative research and to adopt new technologies, translating them into commercial opportunities.
A range of technologies developed using our research are in the early stages of commercialisation. You can see recent examples of our spin-out businesses below. If you want to invest in any of the businesses currently in development, you can contact us at: collaborate@sussex.ac.uk.
Universal Quantum
Universal Quantum is building quantum computers to tackle real-world problems that would take today's fastest supercomputers billions of years to solve. It has attracted international financing and established labs and staff based in Sussex.
Universal Quantum created the blue print for a quantum computer and are developing UQ Connect, a superior quantum matter link technology as well as the innovative engineering solutions to build a million-qubit quantum computer
Metasonixx
Metasonixx is a spin-out company, which is building on platform technology to shape sound in new and innovative ways. The technology can deliver sounds to specific areas or individuals – potentially to one person in a crowd of thousands – and cancels out unwanted sounds.
OW
OW is creating new multisensory experiences that integrate smell. OW's work crosses the arts, the consumer industries, healthcare and research. Its digital smell technology is realised across both software and hardware – creating a twin-system that provides full control over the power of smell. Currently OW are focusing in three areas – health and wellbeing, immersive experiences and innovative research.

Stingray Bio
Stingray Bio is developing applications of a protein called LMTK3 to fight aggressive breast cancer. In laboratory studies, LMTK3 inhibition causes breast cancer cells to stop growing and die, and diseased tissue shrinks following LMTK3 drug treatment. Stingray has attracted venture capital seed funding and plans to expand its research and development to collaborate with experts and business partners across the globe.
Alternox Scientific
Alternox Scientific are aiming to adapt naturally occurring chemical fungicides to attack multi-drug and multi-compound resistant species of fungi that now threaten human health and food security worldwide.
In addition a number of longer established spin out companies are trading successfully:
Donate to fund research
Give a helping hand to students that need it most, help establish a philanthropic scholarship for promising students, or fund our research projects.
You can:
help set up a Sussex scholarships to reflect your own priorities – whether you want fee waivers for learners from groups who are underrepresented in higher education, or an award for a postgraduate in a discipline close to your heart
donate to the Sussex Fund which provides a safety net to current students who are experiencing hardship – whether it's economic or health related, every penny donated goes directly to those who need it most.
You can also donate through our website to support our research as we seek to make a difference to people's lives.

Find out more about donating to our research.
Contact
From business solutions to recruiting our talented students, we can help you create a strategy to succeed.
Contact us at: collaborate@sussex.ac.uk.
You might also be interested in: