Twelve Women In Academia
A celebration of women working in higher education
In celebration of women working in higher education, twelve female academics at the University of Sussex were invited to be part of a series of photography portraits.
Each academic was asked to choose an object with which to be photographed, that either represented an aspect of their work or had some personal significance in their career. Some of the women are leading research in the most competitive areas; others are just starting on their journeys.
Inspired by the still and sombre paintings of 17th-century Dutch artist Rembrandt, fine-art photographer Miss Aniela has created a series of portraits that captures the lives and work of these women in subtle and intriguing ways.
These portraits show not only the rich variety of disciplines in which our female academics are contributing to global knowledge, but also reveal their personal motivations.
We hope the result is an exhibition that compels the viewer to pause, absorb and reflect.
The exhibition has now been given a permanent home on the first floor of the University of Sussex Library, and was also displayed for a week in the Upper Waiting Hall within the Houses of Parliament.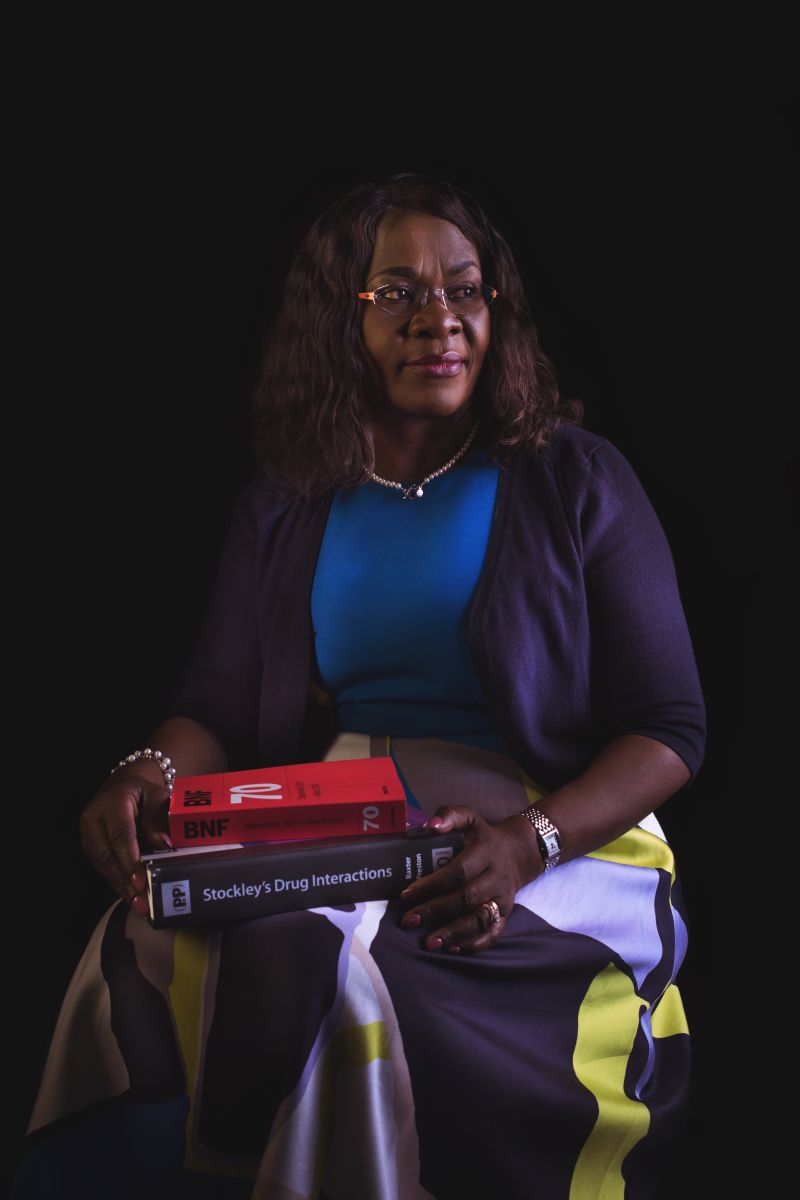 Professor Bugewa Apampa
Director of Pharmacy
School of Life Sciences
"Being a pharmacist is more than learning about drugs; interaction with patients is just as important. You have to be committed to caring about the person who is in need of pharmaceutical care. You need to be aware of the impact you can have on those who are unwell or who have long-term health conditions. That's how I am and it's what I encourage my students to be."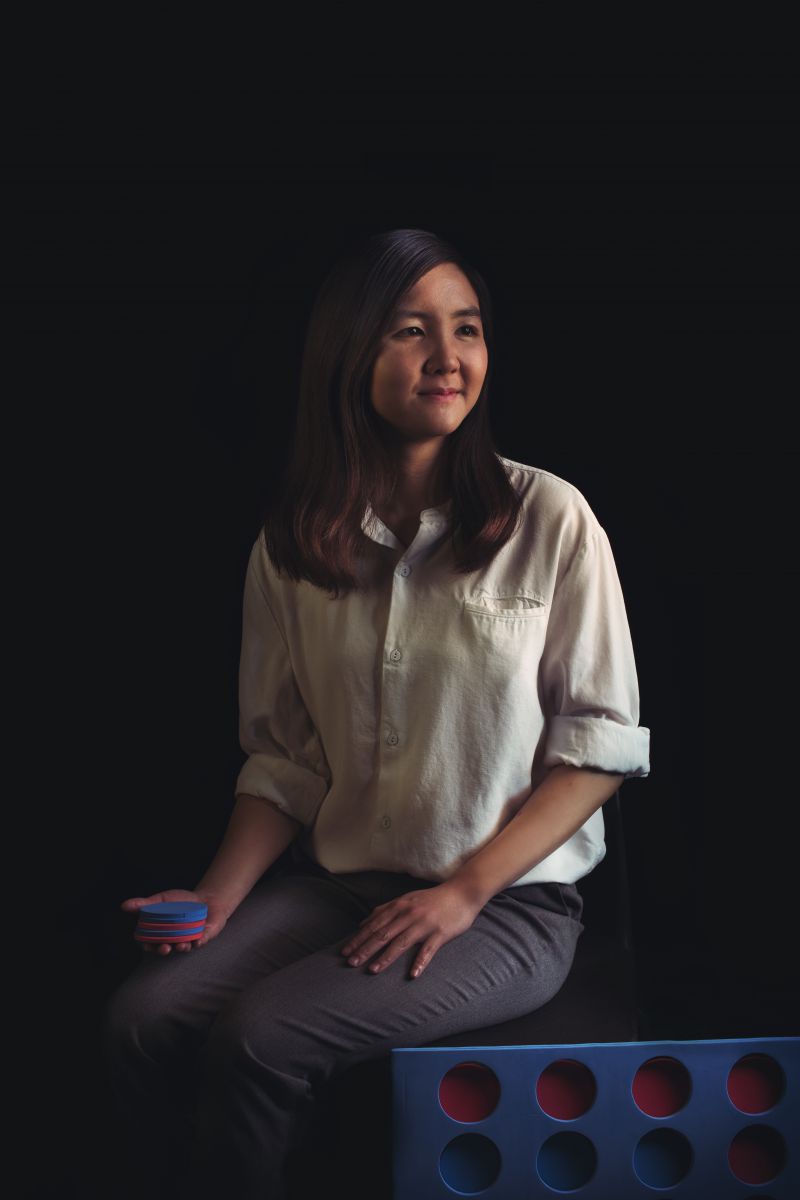 Dr Hataya Sibunruang
Lecturer in Organisational Behaviour
School of Business, Management and Economics
"I am fascinated by human behaviour, especially in what lies behind our desire to do well. We can never fully understand other people's motives, but we can identify whether the motivation comes from within or from an external influence and try to work out how organisations can enhance this. Giving employees a feeling of autonomy is the main factor."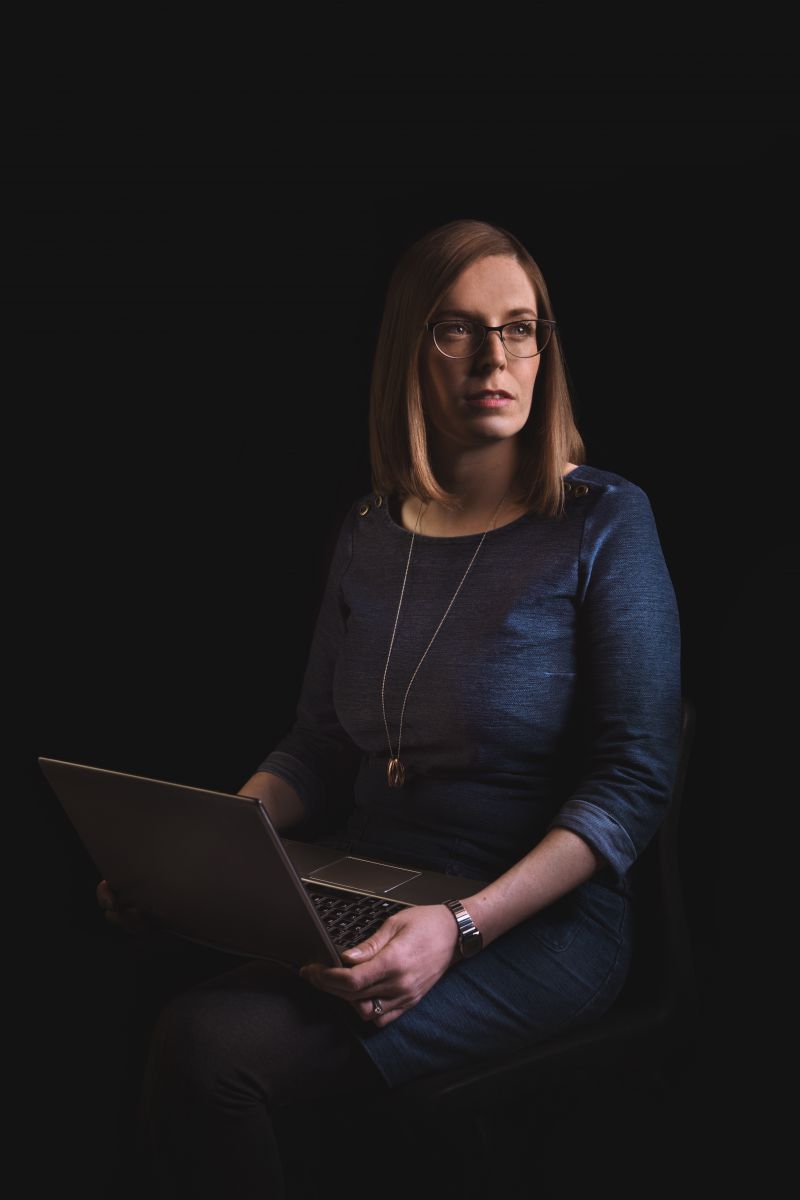 Dr Kate Howland
Lecturer in Interaction Design
School of Engineering and Informatics
"I still remember it feeling like magic when I wrote my first program as a child, and earned a Brownie badge for computing. That sense of excitement and possibility has never left me. Technology can really empower when people are given the knowledge to understand it and tools that enable them to creatively engage with it."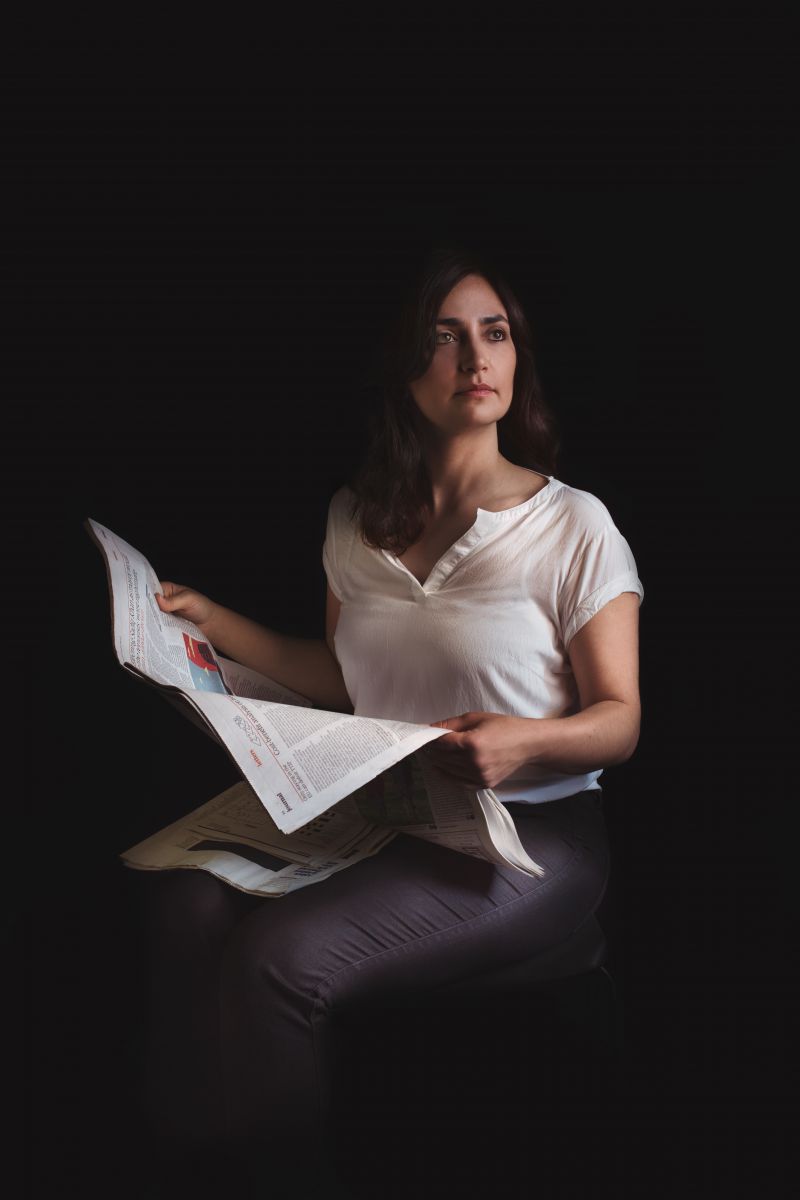 Dr Eleftheria Lekakis
Lecturer in Media and Communication
School of Media, Film and Music
"I want students to understand why it's important to follow the news, to know what's going on in the world. It concerns me that often young people declare their aversion to political things. The media needs to be critical and engaging, but also egalitarian and representative."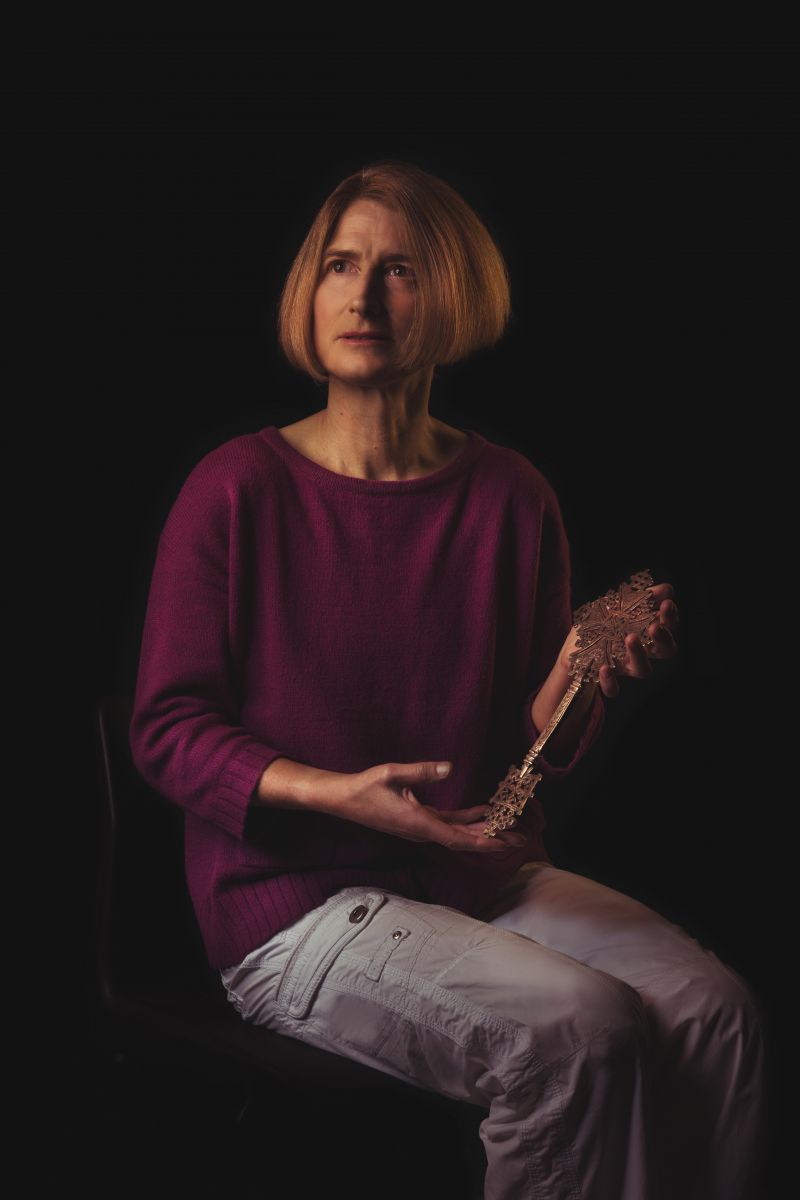 Professor Gail Davey
Professor of Global Health Epidemiology
Brighton and Sussex Medical School
"The cross, given to me when my son was born, is an Ethiopian orthodox cross and links my time in that country with my deepest level of motivation, which is my Christian faith. The cross is a bit like a key, so it also represents the extraordinary opportunity I have as a scientist to unlock understanding of podoconiosis, the mysterious disease I study."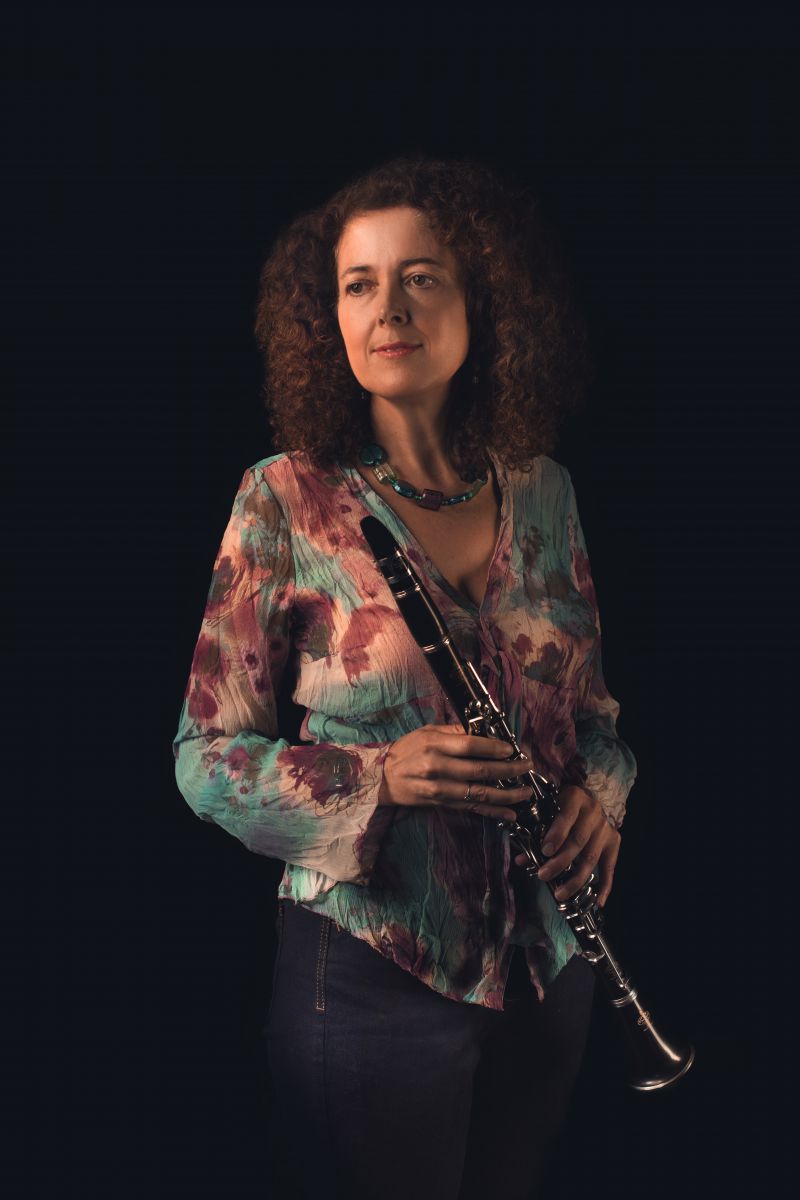 Dr Michelle Lefevre
Senior Lecturer in Social Work and Care
School of Education and Social Work
"I teach my students that playfulness and creativity is a way of engaging with people, of finding a way into their lives. My first degree was in music and my first published academic paper looked at how music can help in social work with children. I can see how important it is for social workers to unleash their creativity. It breaks down barriers. If you can be humble and playful it encourages others to be more open with you."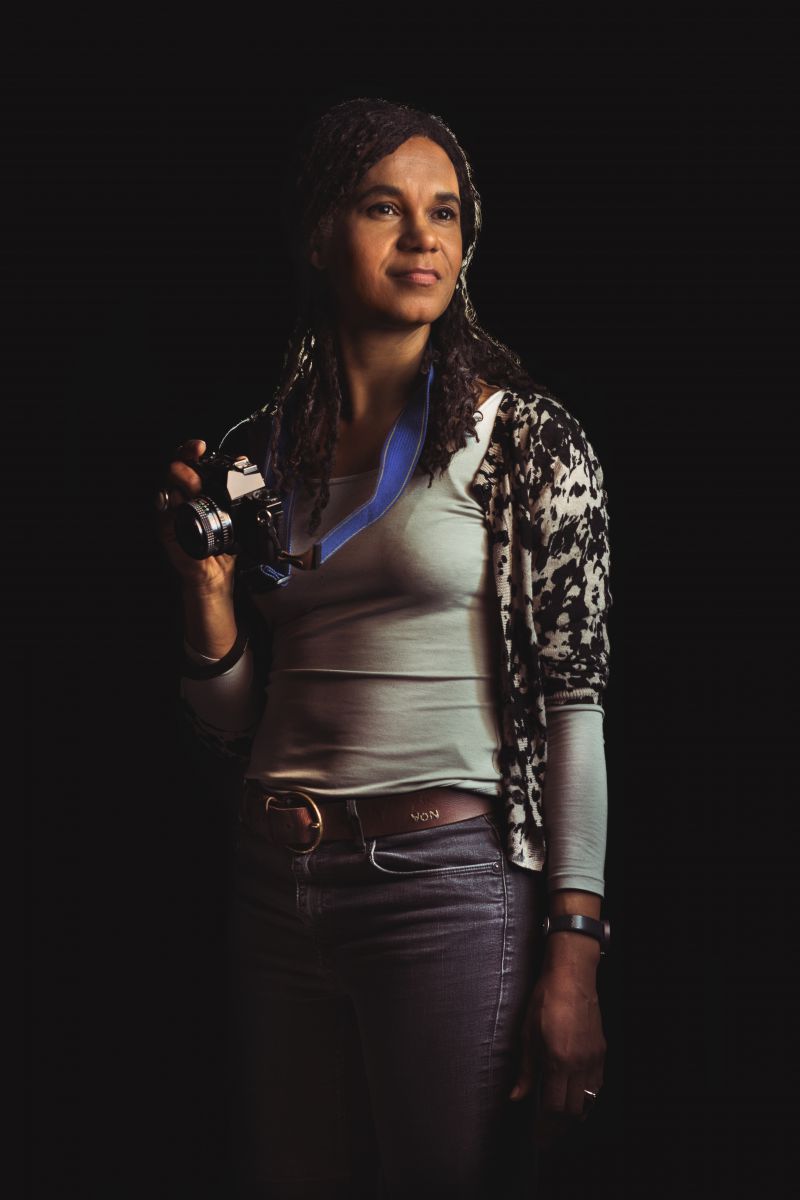 Dr Pamela Kea
Senior Lecturer in Anthropology
School of Global Studies
"The camera for me is a symbol of what I do as an anthropologist. It is about capturing people's lives in a changing present. I associate it with a sense of adventure and travel. But I am also interested in how people use photographs to present an idealised version of themselves and their imagined futures. I'm interested in what they choose to hide."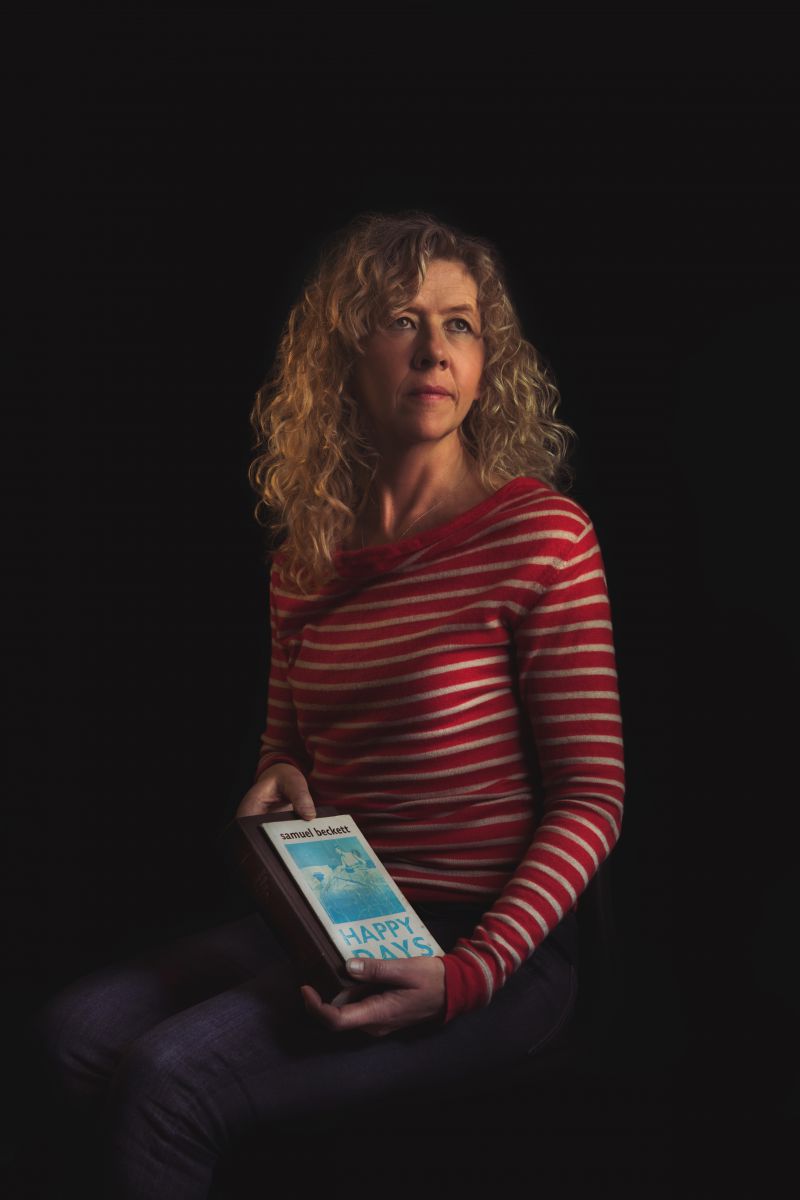 Dr Sara Jane Bailes
Reader in Theatre and Performance Studies
School of English
"This worn copy of Samuel Beckett's Happy Days, an hour-anda- half-long monologue by a woman buried up to her waist – then her neck – in sand, is the one I had when I performed in the play as a theatre student. All of Beckett's plays are about the determination to continue, the will to go on, in the face of the fundamental pointlessness and absurdity of life. I am an absolute optimist, but a realist too, and this very much reflects my view. I find Beckett's work both philosophically challenging and comforting."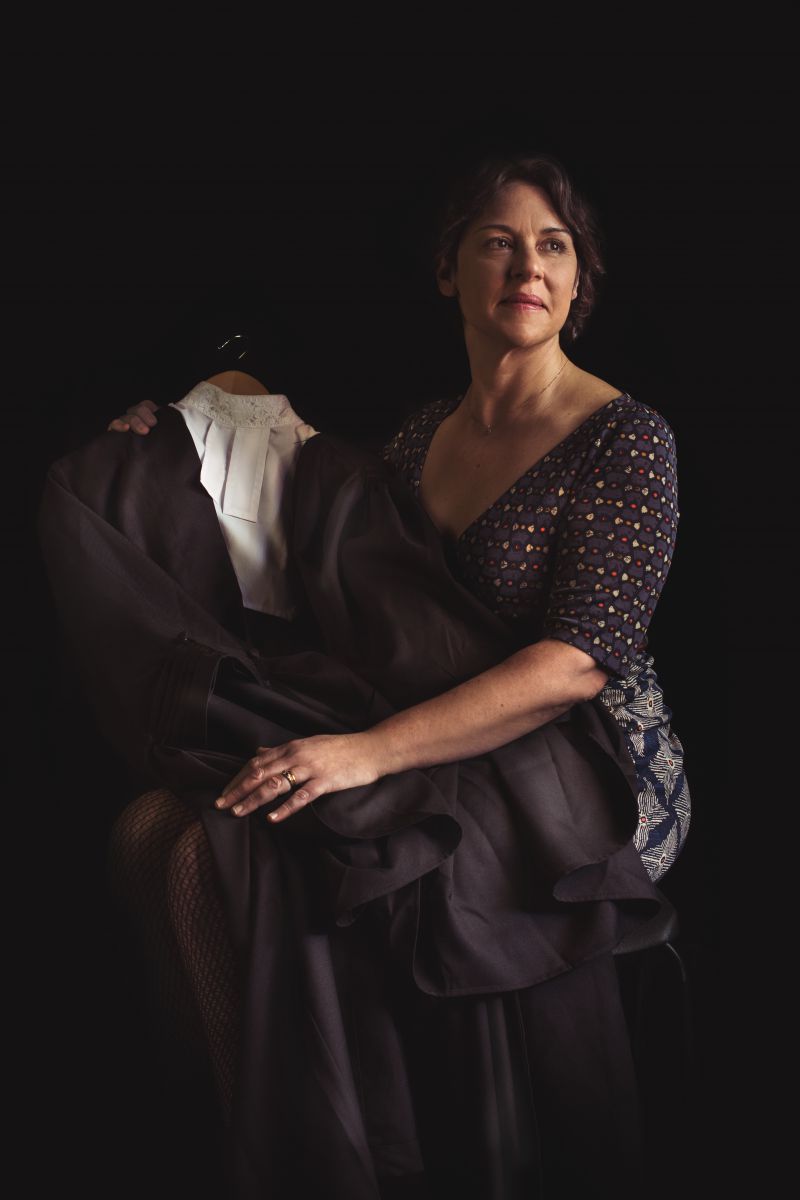 Dr Kamala Dawar
Lecturer in Commercial Law
School of Law, Politics and Sociology
"I like the idea of some kind of justice system, particularly at an international level, to provide a moral framework. People have (and have to) become more interested and involved now in the processes of law making. They demand debate and transparency and, in my area of international trade law and development policies, that's vital."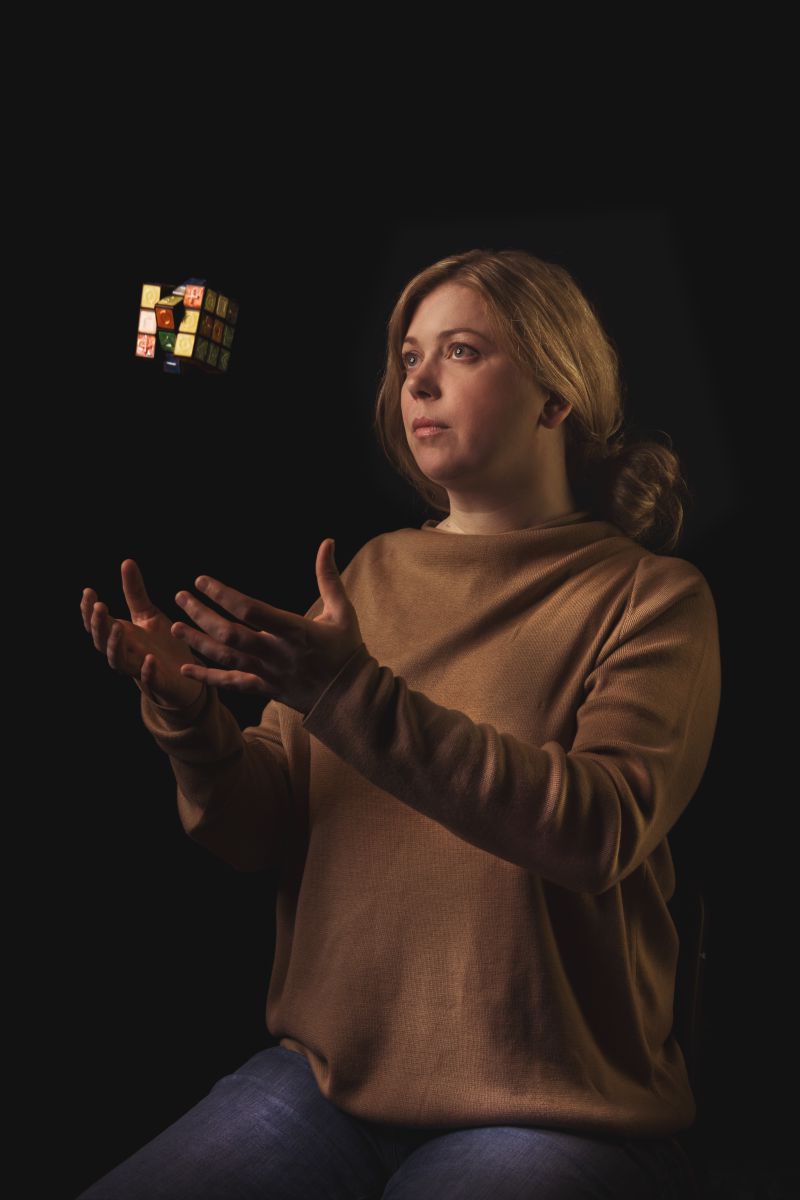 Dr Lily Asquith
Dorothy Hodgkin Royal Society Fellow
School of Mathematical and Physical Sciences
"When I learned that we had the remnants of supernovas in our bodies – that the iron in our blood has come from the death of a giant star – I felt quite overwhelmed. It put everything into perspective. As a physicist, I am driven to try to solve puzzles, while at the same time always looking at the bigger picture."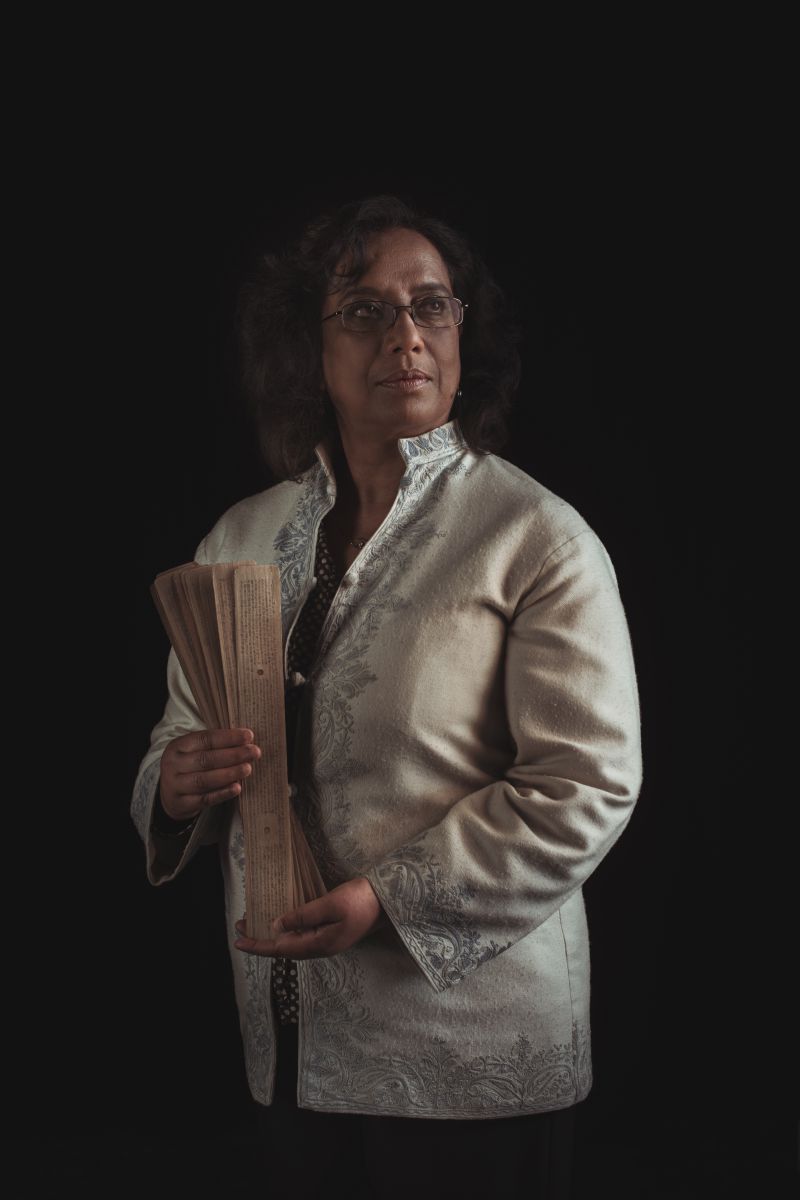 Professor Vinita Damodaran
Professor of South Asian History
School of History, Art History and Philosophy
"These palm leaf manuscripts, given to me by a relative ten years ago, are from my home region of Southern India and contain knowledge about plants and plant medicine. I am researching these indigenous and colonial archives because environmental and climate change is going to hit us like a train. We need to understand how people have lived in these environments in the past to find ways to get out of this crisis."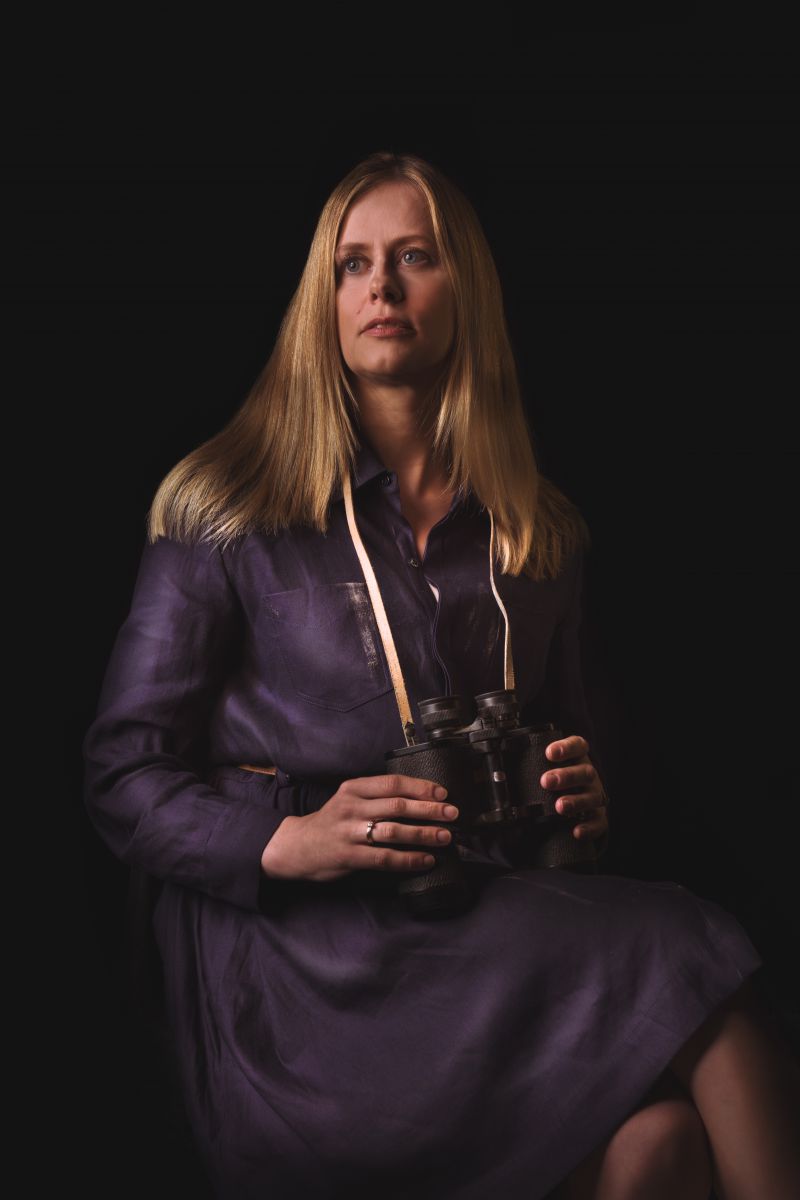 Dr Lucy Bates
Daphne Jackson Research Fellow
School of Psychology
"I couldn't do my job without binoculars. We only want to be observers but having the binoculars makes it feel much more intimate; we can get much more detailed information whilst not intruding on the animals. These binoculars were my uncle's and then my father's. I have some new, lighter ones, but I like the family association with these."