David Lane
David is co-founder and managing director of Brighton-based mobile developer agency Fat Fish Digital. He founded his first business, Bright AI, after graduating from Sussex in 2004 with a BSc in Computer Science and Artificial Intelligence.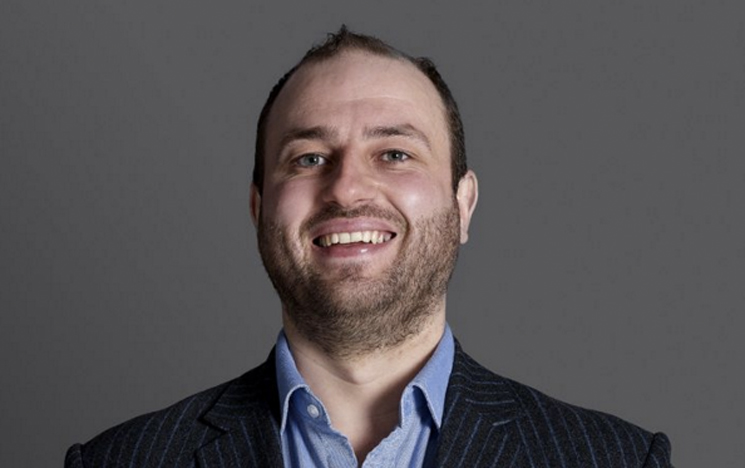 David's story
The Fat Fish team has developed over 100 mobile apps in the last ten years, including the Tiny Sports franchise, which has had over four million downloads.
How did you get started in the gaming industry?
Initially via my degree and coming up with website ideas to try and make money. Just before we graduated in 2004, two classmates and I decided we wanted to set up a software business, Bright AI. We had some ideas for products and reached out to our network to find people that were looking to outsource software development projects. We won our first project a month later.

Bright AI started mobile application development in 2005, producing branded football content such as wallpapers, games and animations. We developed and published the smash hit utility app My Secret Folder in 2011, generating over £1million in revenue and reaching the top five paid charts in the UK and US. This allowed us to develop more of our own intellectual property. We set up mobile development studio Fat Fish Digital in 2013, of which I am founder and managing director.

What's been the biggest challenge in your career so far and how did you overcome it?
There have been two big challenges in my career to date:
1. Picking up the business skills required, such as planning, cash flow and managing staff. The technical skills we picked up on our degree were second to none, but we had to learn everything else from scratch.
2. Moving away from production to management. My experience and passion lay in working on projects, so being able to delegate to others and focus on the business strategy and management was difficult.

What's the most surprising thing you've encountered in your industry?
Probably the biggest learning curve was learning how to run a business. In the early days of the app store it was very much like the Wild West, with people trying different tactics to get an upper hand. I would say we saw some surprising things there!

What gets you out of bed in the morning?
I love solving problems generally, but particularly around technology. That is what motivates me. Working with a client from the gem of an idea and getting it into the public's hands is really satisfying. I also really enjoy working with a team. Having a group of people all working towards the same goal to solve a problem gives me a real buzz.
---
You might also be interested in: