Carolina Farrajota Correia
After graduating from Sussex in 2016 with a first class honours BSc in Biology, Carolina was eager to learn more about maternal and reproductive health, which led her to gaining an MSc in Clinical Embryology from the University of Oxford in 2017.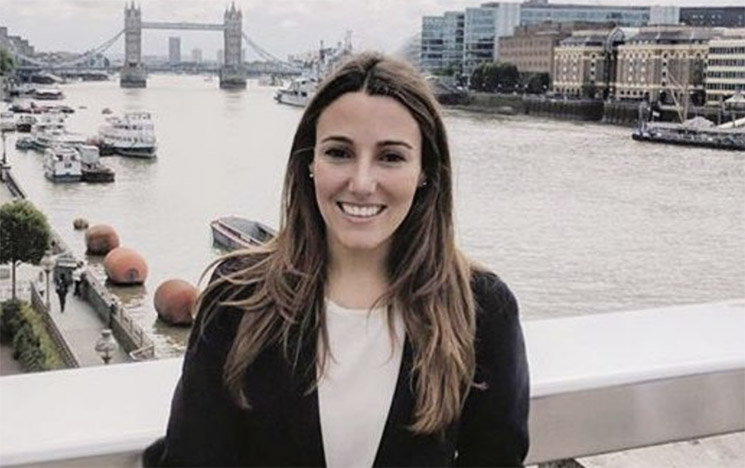 Carolina's story
Carolina works as a Clinical Trials Approvals Officer at Novo Nordisk in the therapy areas of diabetes, obesity and haemophilia. She plans to continue a career in clinical research, building on her experience and knowledge of the different stages and aspects of the clinical trial life cycle.
How did you get started in the industry?
During my MSc I started attending careers events at university, networking with alumni and researching the job roles that exist in life sciences outside the laboratory. Once I realised I wanted to be involved in clinical trials I searched for related job roles on LinkedIn and Indeed and applied on pharmaceutical company websites directly with a tailored CV and Cover Letter.
What's been the biggest challenge in your career?
Working in an environment/sector that is constantly changing and being able to adapt and ensure I am always kept up to date.
What's the most surprising thing you've encountered in your industry so far?
Clinical research is a very varied and challenging sector. There is the opportunity to be involved in clinical trials via a number of different roles and entry points and there is not a fixed path of progression, which provides you with the opportunity to learn and grow from different stages and perspectives of clinical development.
What gets you out of bed in the morning?
Knowing that what I do will make a difference to patients' lives and improve quality of life.
---
You might also be interested in: