Alinery's story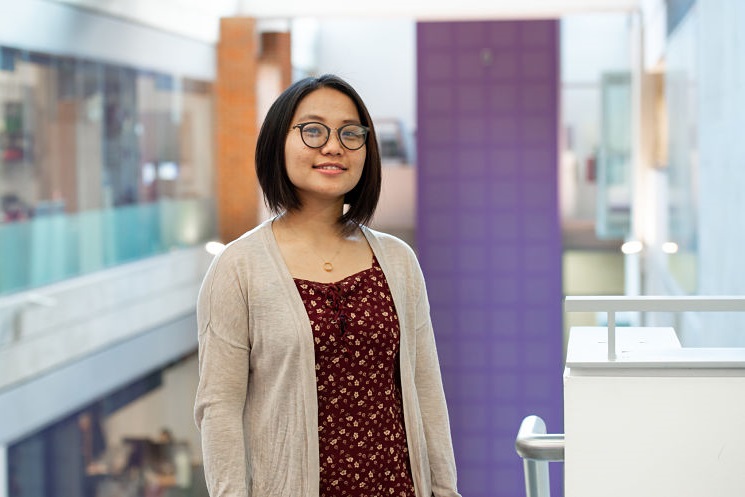 I want to help them to find a purpose in life, and to see that there's so much beyond the world they're in."

Alinery Lianhlawng


MBA Master of Business Administration
'Initially I thought of doing a Development Studies MA at Sussex, but I thought I needed to know about finance and business. I needed to know about macroeconomics and how money worked. I am very grateful to Sussex, through its partnership with Asian University for Women in Bangladesh, for allowing me to study for an MBA, and I'm proud that I was among the first to receive an International Female Leaders Scholarship.
'In memory of my father, I set up 'Rochun: Pay It Forward', which is a social venture aimed at providing access to educational resources and boosting the leadership skills of young people in my home town of Mizoram. Rochun means 'legacy' in my language.
'I feel that this is what my father and grandfather would have wanted me to do. This is not about giving people property and money, but providing resources, knowledge and care to help them to become good citizens of the planet.
'I want to empower other young people and so, as part of Rochun, I also mentor around 15 to 20 students and youths on a weekly basis for further studies. I want to help them to find a purpose in life, and to see that there's so much beyond the world they're in. We're reaching hundreds of students through libraries and it's just the beginning! '
You might also be interested in: