Studying International Development at Sussex gives you the skills and knowledge to work for many different types of organisations.
Gain skills for your future career
A postgraduate degree in International Development from Sussex, gives you:
training in the techniques and skills used by development researchers

analytical skills and the ability to engage with, and research, topics critically

competence and confidence in presenting ideas.
Career destinations of postgraduate International Development students
Our postgraduate students have gone into a range of roles in the UK and overseas, including:
technical director for Sky News in London
consultant and project manager for DFS Deutsche Forstservice GmbH in Munich, Germany
programme associate for a joint programme between the United Nations University, Institute of Advanced Studies (UNU-IAS) and the Ministry of the Environment, Japan
co-ordinating the drafting of biodiversity law for the Ministry of the Environment in Tokyo, Japan
independent consultant in sustainable agriculture in the UK
intern for an organisation involved in biodiversity conservation in Vietnam
volunteer for an environmental NGO in Curitiba, Brazil

working on bilateral projects for GFA Consulting in Berlin, Germany

doctoral researcher on a private conservation in Brazil after securing ESRC funding.
Global Studies students acquire a broad range of skills, knowledge and experiences which provide them with the ability to follow a wide variety of interesting career paths.
Won-Na's career perspective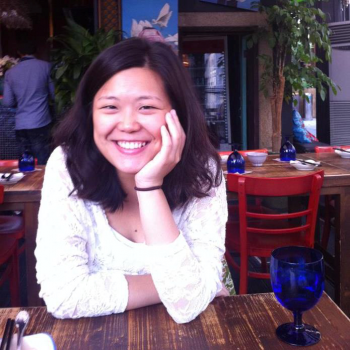 "After graduation I worked for a Korean NGO in Tanzania and Kenya. Working in the field was both challenging and stimulating, and though at times difficult, gave me invaluable experience for my current post as Assistant Programme Officer with the UN High Commission for Refugees in Sudan. Without Sussex, I don't think I would have made it to the position I am now in."
Won-Na Cha
Social Development MA