Economics
Explore our undergraduate courses, Masters and PhD degrees in economics.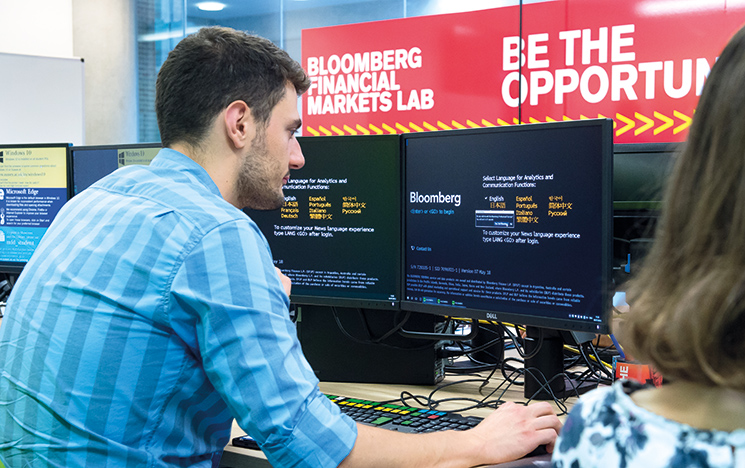 We address critical issues in economics in a way that will improve people's lives. Our applied research and engagement in public debate is bringing about change in legislation and directing policy debate.
You'll analyse current real-world issues, gaining the practical skills for a career in world-leading organisations. You can access real-time data in the Bloomberg Lab and broaden your skills by joining the Economics Society. We help you to gain the confidence to communicate economic ideas and concepts to a wide audience.
Economics doesn't have to be studied as one subject – you can broaden your experience and career opportunities by combining it a range of subjects from Development to Politics.