Marketing
Choose to study a marketing course at Sussex. We offer undergraduate, Masters and PhD degrees.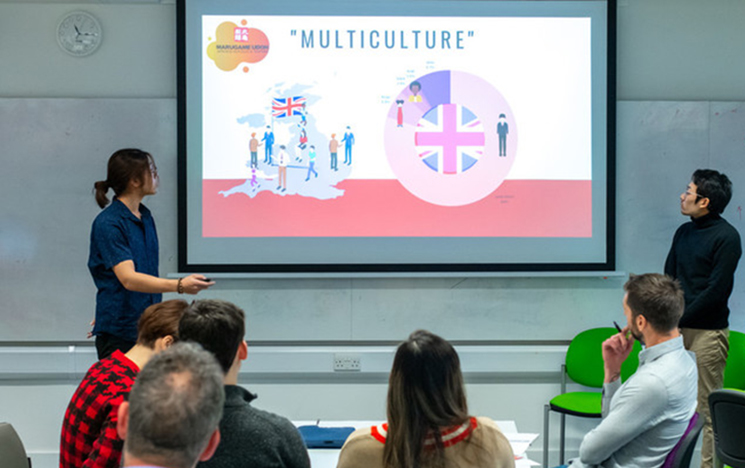 Dreaming of launching your own company? Or would you like to come up with ideas at the heart of a global organisation? Our Marketing degrees prepare you for the challenges of the future.
Marketing plays a vital role in any type of business. And on our degrees you'll learn about:
marketing strategy
brands and new product development
economics, accounting, business law and organisational behaviour.
You can even combine Marketing with Psychology to better understand the marketing world.
The University of Sussex Business School is EQUIS-accredited. You'll get extensive career support, employer mentoring, networking, guest lectures and development of your workplace skills. You can also join the thriving Marketing Society and broaden your experience further.