Psychology and Cognitive Science
Choose from a range of psychology and cognitive science degrees including undergraduate, Masters and PhD courses.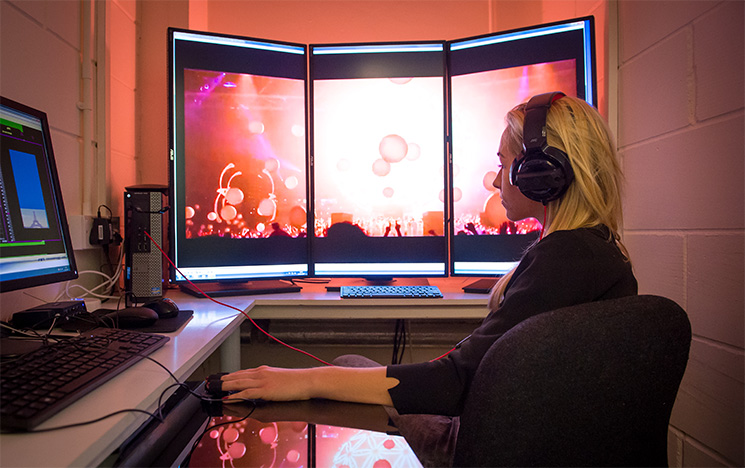 Understanding the mind is one of humanity's greatest challenges. Study in one of the UK's largest schools of psychology, where you'll learn from passionate academics who are experts in the areas they teach.
Whatever your interest – clinical, child development, cognitive, forensic, health, social and applied psychology or neuroscience – we have the expertise to support you throughout your studies.
Working with renowned researchers as well as on your own projects will help you gain essential knowledge and develop key skills for your future career.