Neuroscience
Discover our undergraduate courses, Masters and PhD degrees in neuroscience.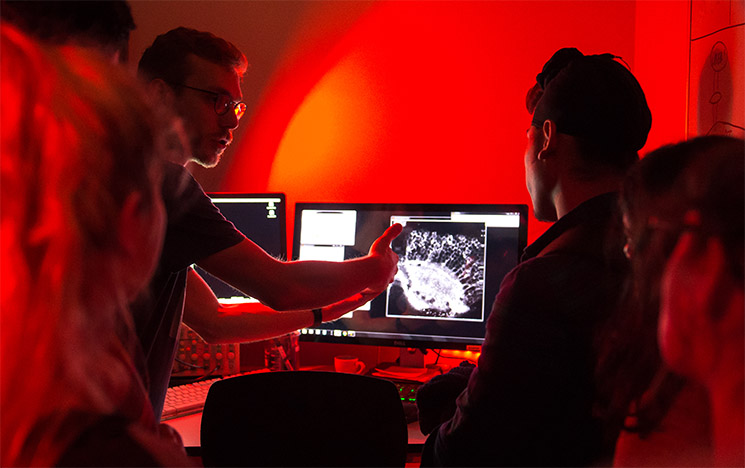 Neuroscience is a complex and rapidly developing discipline, aiming to understand how the brain and nervous system creates behaviour, movements and perceptions, as well as how we learn and remember. Studying neuroscience will enable you to learn how neurons communicate with each other to lay down memories. You'll explore what goes wrong in neurological disorders such as Amyotrophic Lateral Sclerosis (ALS), Parkinson's disease and schizophrenia.
You'll learn from world-leading experts in the Sussex Neuroscience research programme. We have more than 50 research groups working on the central nervous system. Our specialisms include:
the neurobiology of neurodegenerative disease
motor control
sensory systems.
Your studies will be informed by our latest research, which ranges from studying molecules to humans. To support your career development, you'll also study research methods and computation.
Explore Neuroscience at Sussex
The undergraduate view
Welcome to the School of Life Sciences
More about life at Sussex
Explore more subjects at Sussex: