Biomedical Science
Discover our undergraduate courses and PhD degrees in biomedical science.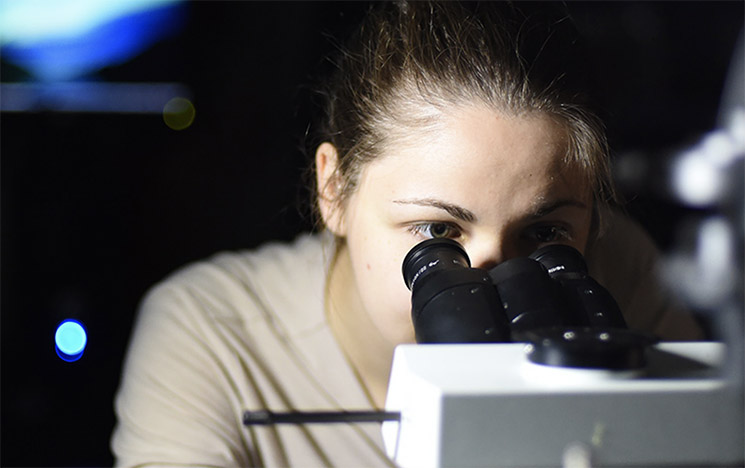 In Biomedical Science, we work on interventions and technology for healthcare and public health.
Learning from experts – those at the forefront of genetics research into cancer treatments as well as Brighton and Sussex Medical School (BSMS) faculty – you develop the knowledge to tackle human disease and develop treatments.
You'll practise your skills in laboratory sessions and get ready to study what interests you most in your own research project. Or you could use your course and the clinical skills you gain as a pathway to studying Medicine at Brighton and Sussex Medical School.