Genetics
Discover our undergraduate courses, Masters and PhD degrees in genetics.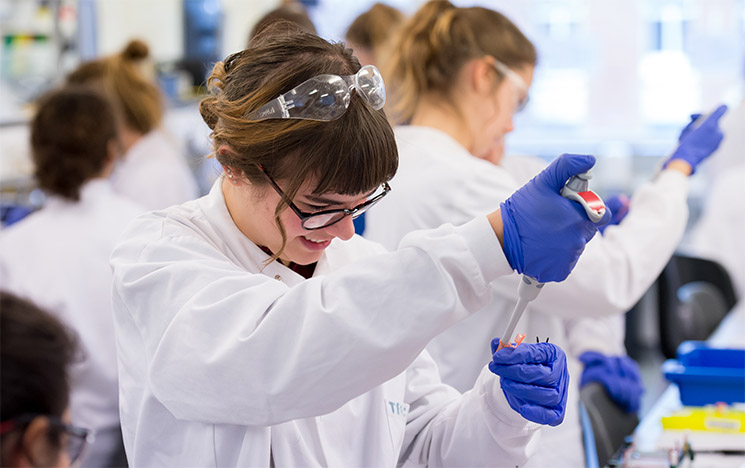 Genetics – the study of genes and inheritance – is a fast-paced and exciting field of modern biology. Recent advances are revolutionising the ways in which genes and entire genomes are studied. These developments underpin human health, biotechnology and biodiversity conservation.
We have close links with organisations including Cancer Research UK and the Wellcome Trust. This means you'll study topics based on the latest research findings, from biodiversity to cell regulation and cancer.
You'll cover a broad range of genetics, including the molecular basis of genes and genomes, tracking down disease genes and the use of modern methods in genetics. You'll learn from experts from across this spectrum of genetics, including academics from the Genome Damage and Stability Centre, the Sussex Neuroscience group and the Evolution, Behaviour and Environment group.