Medicine
Discover our medical degrees including undergraduate, Masters and PhD courses.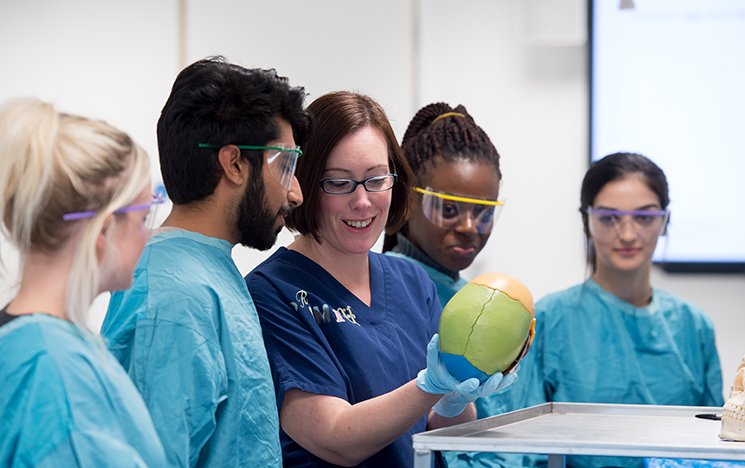 Do you have the enthusiasm, compassion and commitment to become an outstanding doctor?
On our courses, you'll build crucial interpersonal, teamworking and communication skills. You'll have early clinical contact with patients and carers. And you'll interact with health professionals in hospital and community settings.
We're proud of the quality of our teaching. You'll develop the essential knowledge underpinning clinical practice in medicine. You'll graduate ready to enter the ever-changing and developing world of healthcare.