Biochemistry
Choose from undergraduate courses, Masters and PhD degrees in Biochemistry.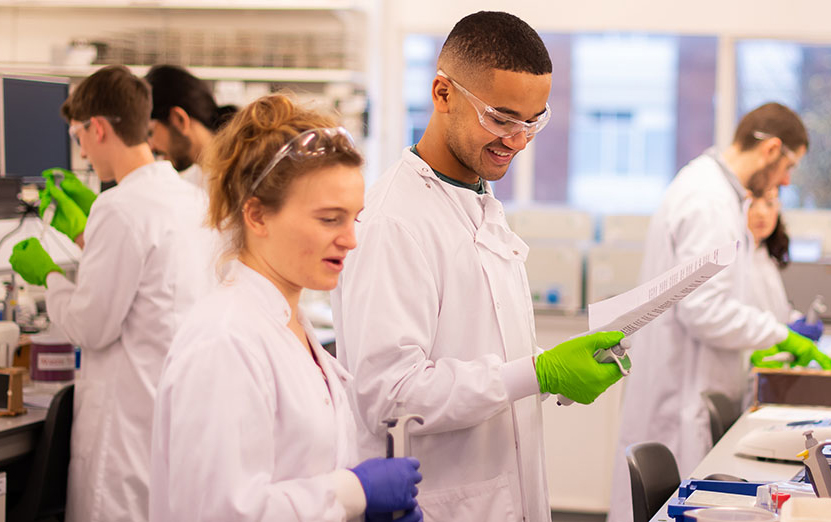 Our aim is to keep humans and animals healthy. We focus on genes and proteins that cause disease, and work on new treatments and diagnostics.
You'll learn from and work with some of the world's leading biochemists. One of our research teams has come up with what could be the first step towards a blood test for brain tumours.
You'll practise your skills in laboratory sessions and get ready to study what interests you most in your research project. Your individual project will give you a wealth of experience for your future career.
Explore Biochemistry at Sussex
The undergraduate view
Welcome to the School of Life Sciences
More about life at Sussex
Explore more subjects at Sussex: