Biology
Explore our undergraduate courses, Masters and PhD degrees in Biology.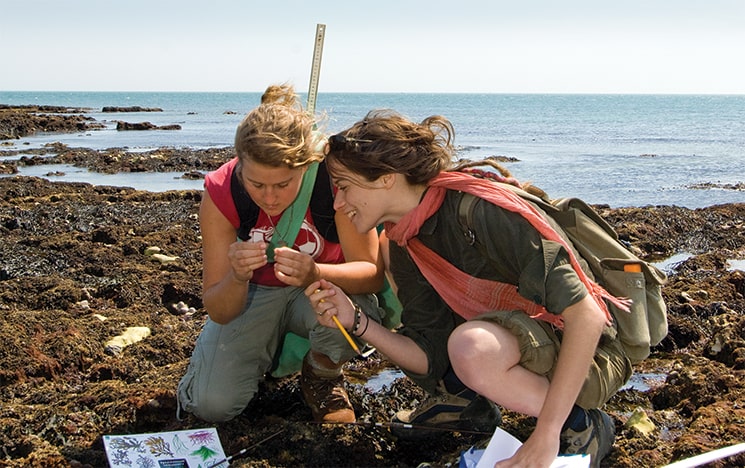 We tackle some of society's biggest issues with our research. Our researchers have expertise in:
molecular biology
animal behaviour
evolutionary biology
conservation and the environment.
You'll learn from this latest research and focus on the topics that inspire you most.
Outside of the laboratory, you can apply your practical skills through fieldwork. Sussex is the perfect place to study British wildlife. We are based in the UNESCO Brighton & Lewes Downs Biosphere Reserve and South Downs National Park.
As part of our undergraduate degrees we also offer amazing field trips. All this gives you real-world research experience before you graduate.
Explore Biology at Sussex
Meet Mika
Dr Mika Peck, Senior Lecturer in Biology, is looking at social injustice brought about by environmental change, and empowering people to engage with policy-makers.
More about life at Sussex
Virtual tour
Could there be a better place to be a student than our beautiful campus? Nestled in the South Downs National Park, we're just nine minutes from one of the UK's most iconic cities.
To get a picture of life on our campus and the excitement of being in the city of Brighton, take our virtual tour.
Explore more subjects at Sussex: