Mika's story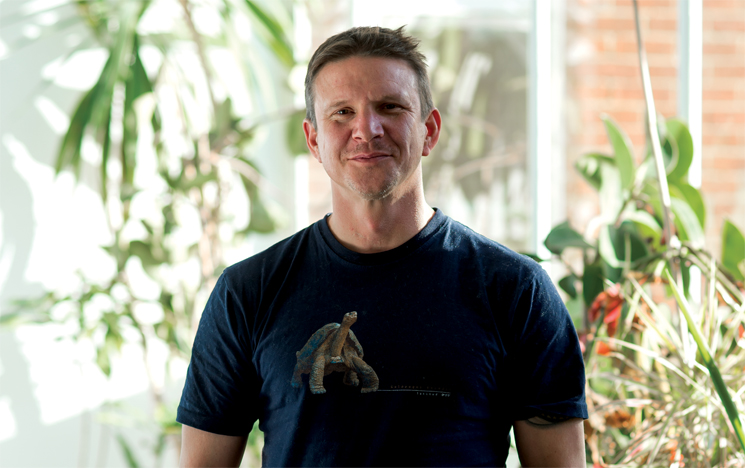 Image credit: Marnie Sheldon
Most of my work involves identifying people who are engaged with their environment, then working and giving them some influence to engage with policy-makers

."

dr mika Peck


Senior Lecturer in Biology

Senior Lecturer in Biology, Mika has expertise in the conflict between corporate interests and conservation efforts in Ecuador. He has been funded by the University to look at how environmental change that leads to social injustice influences achievement of the United Nations Sustainable Development Goals (SDGs).
"In Ecuador we have access to the national census and are looking to see if there's a relationship between the extraction industries and conflict zones, and reduced levels of achievement of SDGs.
"From the first analysis we can see quite clearly that one of the poorest regions of Ecuador has the lowest indicators for human development – in terms of education, health, death in childbirth, literacy – which are associated with the mining in that region.
"So what we're now doing is mapping these new data – weaving in physical data, satellite data and narratives of people living in these regions – so incorporating some aspects of a humanities approach to understand how threat develops.
"Most of my work involves identifying people who are engaged with their environment, then working and giving them some influence to engage with policy-makers. If you can get to those who are making the decisions with some decent rational understanding about long-term non-destructive sustainable futures, you have a fighting chance of changing that local area. One of the key ways is by universities creating information and understanding."
You might also be interested in: