Lizzie's story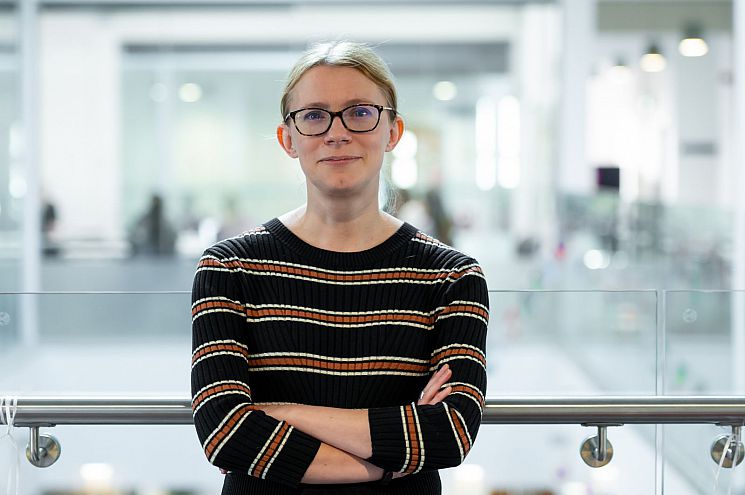 At Sussex we look at sociological criminology, focusing more on social influences and less on individual factors to explain behaviour."

Lizzie Seal


Professor of Criminology

'I studied American history as an undergraduate and became interested in criminology and sociology during my PhD, when I was looking at historic cases of women accused of murder.
When you reconstruct a case through archive documentation, you're not just telling a story of a crime. You're also getting insights into relationships and social change, and how society responds to wrong-doing and deviance by its forms of control and punishment.
Only about 10% of murders are committed by women, which is why it's such a fascinating area of study. I focused on unusual cases inwhich women were accused of killing someone other than their child or a male partner. I found that, in cases where the women didn't conform to ideas of femininity or womanhood, they could be more at risk of harsher punishments.
At Sussex we look at sociological criminology, focusing more on social influences and lesson individual factors to explain behaviour. However, we have also now introduced a module on neurocriminology, which is a new area examining genetics and brain development in relation to crime and violence.
My work has involved shifting understandings of gender, race and class. Recently, I published a book on gender, crime and justice, and I'm teaching a module that draws on a range of international examples, including those from the Global South, as well as Europe and North America.
Sussex has a tradition in developing sociological theory, with an orientation towards social justice. It's an intellectually enriching environment, and our great track record in the impact of our research retains a link to that intellectual and political commitment.
I've noticed that students who choose to study sociology at Sussex are quite motivated towards working in the public sector. With criminology, policing has been an obvious field to go into, or working in charities that are involved in restorative justice or domestic violence. But some people choose it because they're just really interested in the subject.'
You might also be interested in: