Criminology
Discover our undergraduate courses, Masters and PhD degrees in criminology.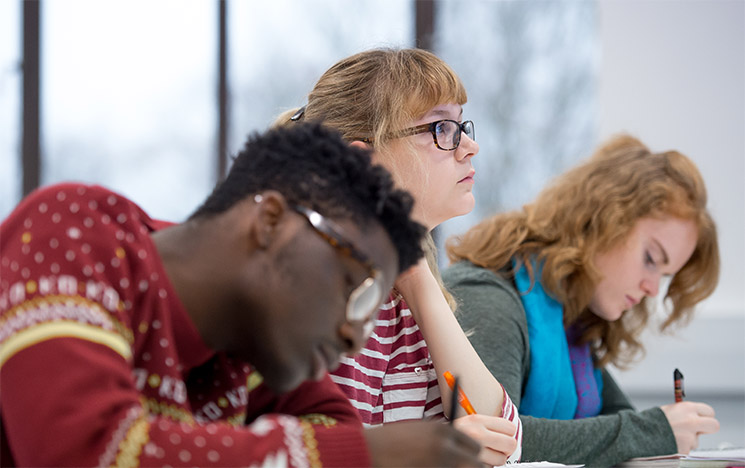 Criminology at Sussex has a sociological grounding. You'll gain theoretical knowledge and learn to understand crime in the context of its culture, as well as the criminal justice system.
From policing, terrorism and victims of crime – you'll focus on the real world-impact of criminology.
Supported by academics who are active researchers, you'll develop your practical and analytical research skills. This training will will help you throughout your studies. On graduation, you'll have the skills needed for a variety of careers.