Sociology
Discover our sociology degrees including undergraduate, Masters and PhD courses.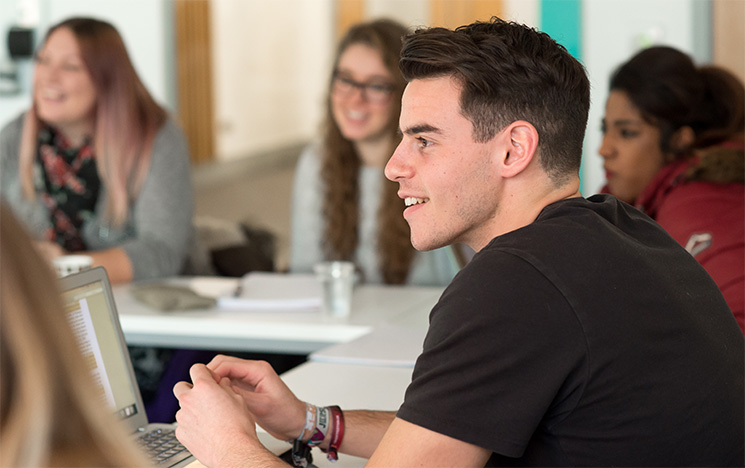 Have you ever wondered how our gender or sexuality shape our experience? How race and mobility shape life opportunities?
At Sussex, we strive to better understand our world and to explain major trends in society. Our work is driving public debates and policy developments worldwide.
You'll develop your practical and analytical skills in research methodology. This training will support you throughout your studies and your future career.