Politics
Choose to study a politics degree at Sussex. We offer undergraduate, Masters and PhD courses.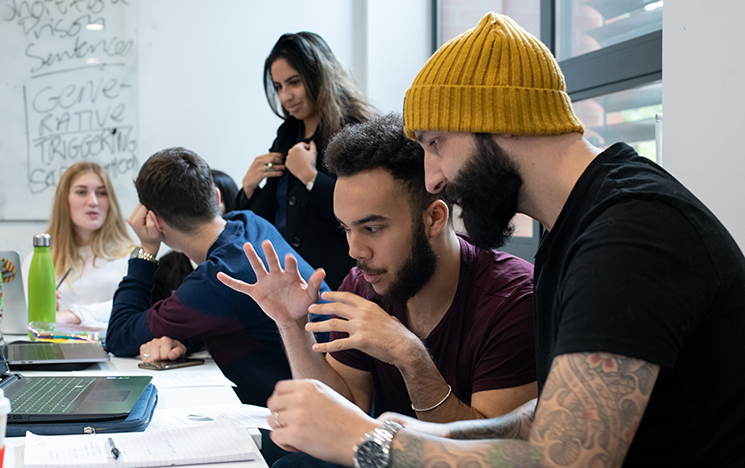 Studying Politics at Sussex is about ideas, issues and institutions. You'll analyse how people defend their interests and how those in power make policy and are held to account. Working with our political writer in residence, the New Statesman's Stephen Bush, and our UK and international experts, you'll compare UK politics with politics in other countries and learn how to be an effective political communicator.
Brighton is one of the UK's most politically diverse cities. Our award-winning Politics Society welcomes figures from across the political spectrum to talk to you, including current UK politicians such as Caroline Lucas MP.