International Relations
Choose from a range of International Relations degrees including undergraduate, Masters and PhD courses.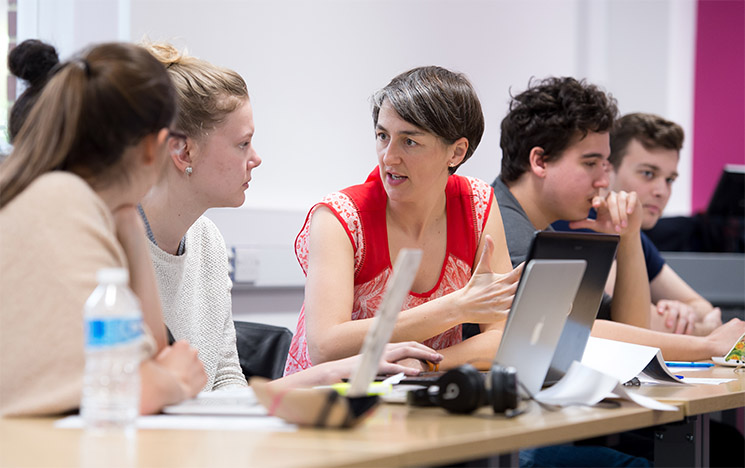 How is humanity organised at the world level, and where does power lie? What are the key ideas people use to try and understand issues such as war and peace, and wealth and poverty? And how can we use these ideas to address the urgent challenges facing the world today? At Sussex, we pioneer new critical approaches to these questions.
We are one of the largest dedicated International Relations departments in the world with a wide range of expertise. And you have plenty of choice in how you shape your degree.
Explore International Relations at Sussex
Meet Tamima
Tamima Chowdhury, International Relations and Development BA, says one of her favourite things about Sussex is that studying here teaches you to think independently and to form your own opinions.
More about life at Sussex
Virtual tour
Could there be a better place to be a student than our beautiful campus? Nestled in the South Downs National Park, we're just nine minutes from one of the UK's most iconic cities.
To get a picture of life on our campus and the excitement of being in the city of Brighton, take our virtual tour.
Explore more subjects at Sussex: