Journalism
Prepare for the newsroom or learn about the industry with one of our journalism courses. You can choose from undergraduate, Masters or PhD degrees.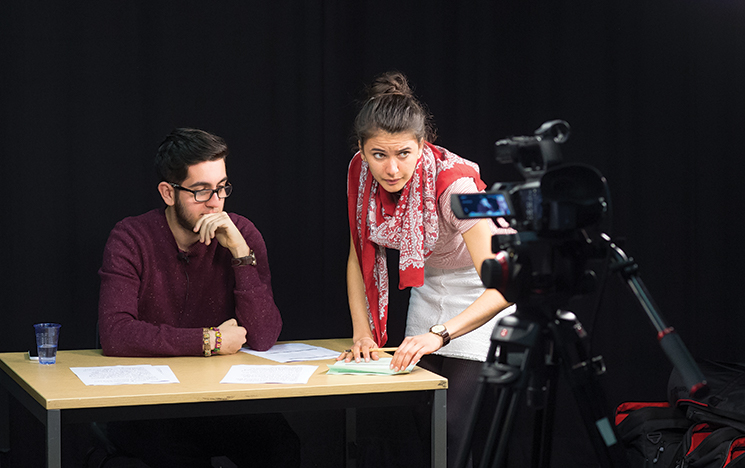 The best thing about journalism at Sussex is what we teach. Not only do we equip you with the skills to produce high-quality journalism content across digital, print, audio and video, we also push the boundaries of what journalism is, to best serve the challenges of our ever-changing global community.
Our teachers are experienced professional journalists and leading researchers. They'll encourage you to think innovatively and challenge professional norms and practices, to prepare you for a career in the transforming field of journalism.
You'll have access to specialist facilities such as a professional-standard news room, edit suites and a sound-proofed studio. You'll also work in our news studio and will complete an internship with a media organisation. In addition, work experience helps you build journalism skills across all platforms.