Digital Media
Discover our digital media courses, including undergraduate, Masters and PhD degrees.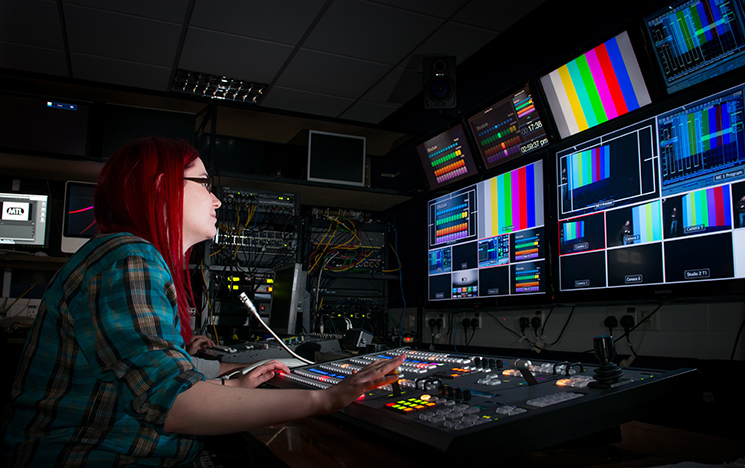 Digital Media at Sussex helps you get ready to create and understand the media of tomorrow.
We offer a unique combination: study and create digital media and culture, and also analyse and visualise our digital world. We cover digital media practice, including video and audio production and creative coding, data analysis methods and visualisation, and critical analysis of crucial debates in culture and society.
When you graduate, you'll be equipped to:
use digital methods to investigate society
work in the digital domain through creative practice
critically analyse key issues in digital culture.