Product Design
Explore our product design courses including undergraduate, Masters and PhD degrees.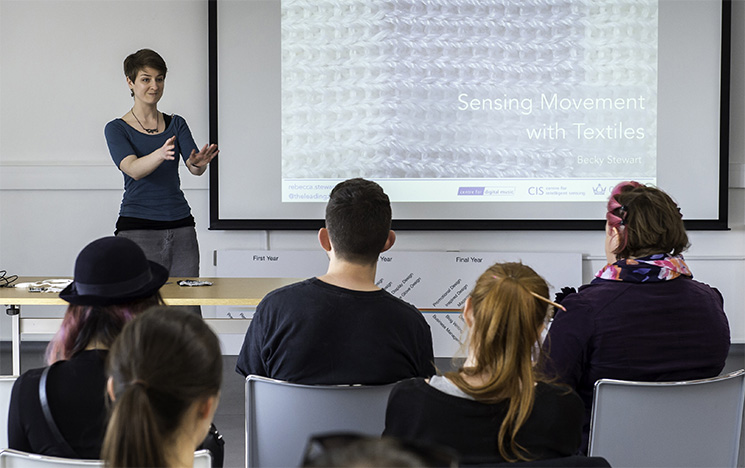 At Sussex, we work on solutions to creatively shift our society towards a more sustainable future.
Exploring a wide range of creative frameworks, you'll learn to design for social impact and to solve real-world challenges. You'll understand the role of emerging technologies and how they create exciting opportunities for a new generation of multidisciplinary 'makers' and creative practitioners.
There's also the opportunity to work on live briefs. This gives you valuable experience working with leading experts from a broad range of companies. You'll have the chance to apply your knowledge and skills in commercial environments. And with the environmental impact of products in mind, you'll consider how your products may be recycled or re-purposed at the end of their life.