Film Studies
Discover our film courses including undergraduate, Masters and PhD degrees.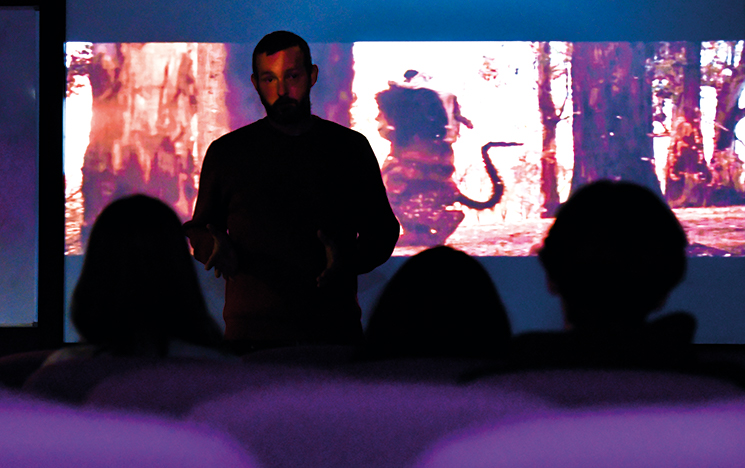 Investigate film as an art form and as an industry. Film Studies helps you develop the skills to understand how cinema entertains, informs and influences its audiences.
You'll choose from a broad range of modules, from documentary to comedy and from adaptations to musicals. You can study Hollywood blockbusters, international art cinema or activist filmmakers. Our specialist options allow you to focus on the cinemas of Latin America, China and India, or to explore representations of gender, race and sexuality. You'll be able to find the films that interest you, and explore new genres, through our resource centre's collection of over 5,000 films.
Brighton is the perfect place to study film as it hosts several film festivals every year, showcasing the latest films from around the world.