English, Literature and Creative Writing
Explore our English, literature and creative writing courses, including undergraduate, Masters and PhD degrees.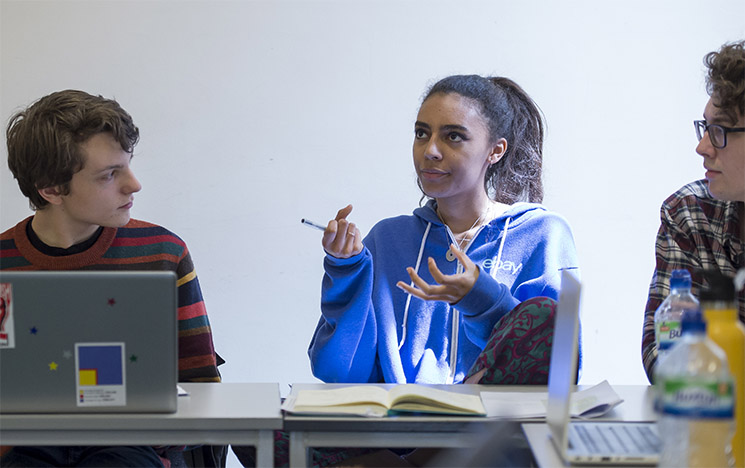 We offer a bold, forward-thinking curriculum that allows you to study a thousand years of literature in new and progressive ways. That's what makes us one of the UK's most respected and innovative departments for the study of English, offering a distinctive approach to a radical breadth of literary texts.
You'll be encouraged to experiment with writing and understand its ability to transform the world we live in. You'll be taught by engaged and passionate tutors who will guide you through each year of your degree.
You'll join a vibrant and welcoming intellectual community with links to the worlds of publishing, education, media, literature, marketing and beyond. You'll gain valuable analytical and communication skills to equip you for life after university.