Linguistics and Languages
Explore our linguistics and languages courses including undergraduate, Masters or PhD degrees.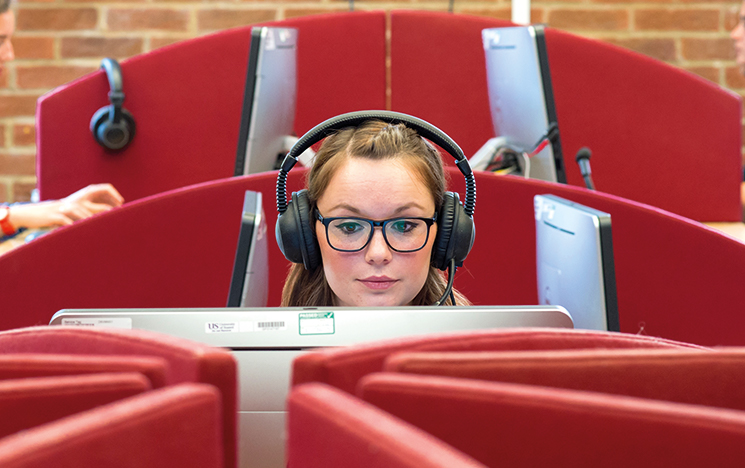 At Sussex, you can approach language by taking linguistics or by studying a language.
In Linguistics, you choose from a wide range of specialist areas. You'll examine language from psychological, cultural and historical perspectives, and develop your analytical and writing skills. You'll be part of a close-knit and supportive community of staff and students.
Studying a language as part of your degree gives you excellent communication skills. It also enhances your understanding of other cultures, and helps you to succeed in our global society.