History
Choose from a range of history degrees including undergraduate, Masters and PhD courses.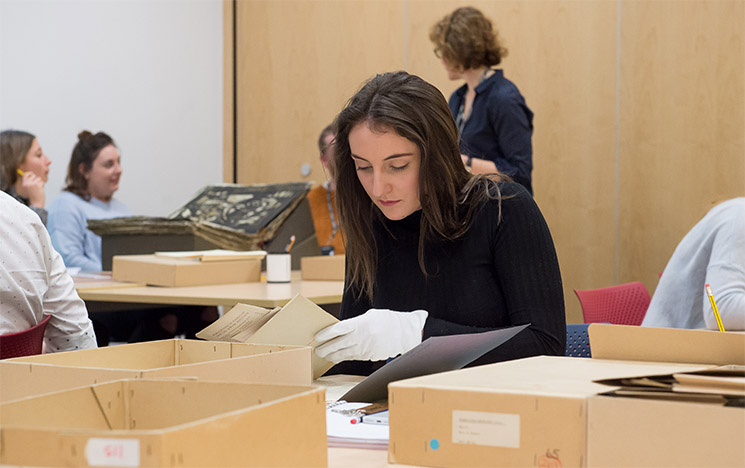 At Sussex, history matters. To understand our changing world, you'll learn how the past shapes the present.
Choice is key to our history degrees, where you study world history from the 16th century to today. Our modules are global – including modules on the Middle East, Europe, Britain, America, Asia – with thematic options on gender, race, war and popular culture. You'll get hands-on experience of using historical evidence from online and archive sources of international renown from our special collections. These include the Mass Observation Archive and the German Jewish Family Archives housed at The Keep, an archive conservation building next to the Sussex campus.
A Sussex history degree gives you critical and transferable skills that equip you for today's workplace. By working with expert historians, you'll develop the knowledge needed to become a practising historian.