Media and Communications
Explore our media studies courses, including undergraduate, Masters and PhD degrees in media and communications.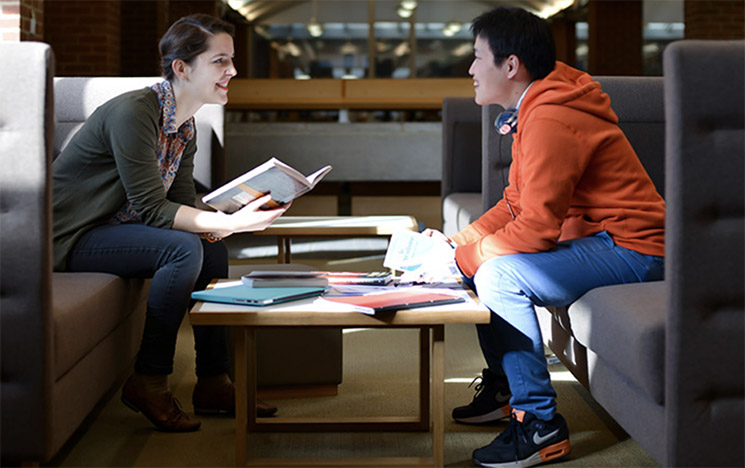 At Sussex, you'll learn from leading researchers in the fields of media and communications who are concerned with equalities, freedom, social justice and critical thinking in contemporary societies. They'll help you develop an understanding of the role the media plays in shaping our political, social and cultural worlds.
You can also combine rigorous critical and historical studies of the media with opportunities for creative practice. This enables you to gain the skills you need to pursue your chosen career. You'll have access to specialist facilities, including a news room, edit suites and a sound-proofed studio.
Brighton is one of the UK's fastest growing hubs for digital and creative media – perfect for work experience and career opportunities.