Georgia's story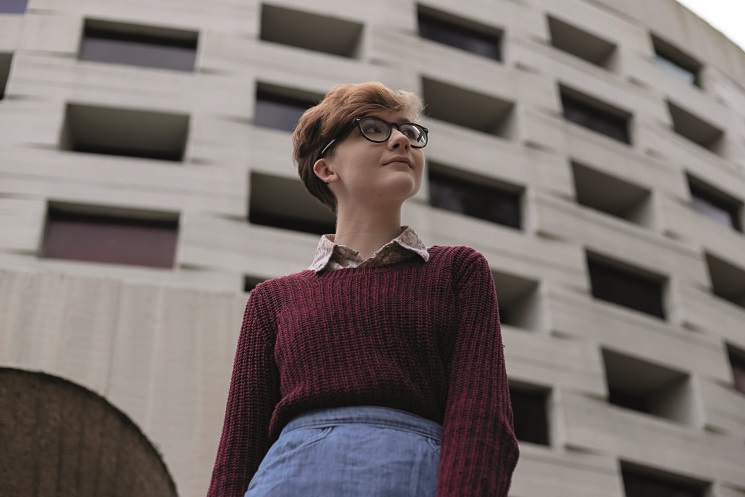 The trip encouraged me to go beyond my comfort zone, and develop my self-belief."

Georgia Walters


Media and Communications BA
Sussex Digital Media Guru
Widening Participation Ambassador
'I was lucky enough to study a summer programme at Nanyang Technological University, Singapore. Sussex covered my tuition fees, and gave me a bursary for living costs. Without this, I would have never been able to go.
'I spent five weeks abroad studying a course called Social Marketing: Making This World a Better Place, in which I learned about NGOs and business marketing strategies. I returned to Sussex with a new ambition of working on communications strategies for an environmental NGO, and have been using what I learned to complement my second-year studies.
'Besides the course, the summer programme was also fantastic for travel opportunities. It was my first time visiting anywhere in Asia, and it was incredible to be immersed in a new culture.
'Singapore has four national languages – Mandarin, Tamil, Malay and English – and traditions, cultural celebrations, and food have origins from across Asia. The food, which most residents eat in communal "hawker centres", was definitely a highlight. As well as having time to explore Singapore's cosmopolitan city and beautiful rural areas, I was also lucky enough to visit Kuala Lumpur, Malaysia, for a weekend.
'Being quite an anxious person, I never thought I'd be capable of travelling independently. The trip encouraged me to go beyond my comfort zone, and develop my self-belief. It has opened doors for me, changed my future aspirations, and given me the confidence to travel and explore the world.'
You might also be interested in: