Tosin Oguntuase
Tosin Oguntuase popularly known as Sean Tosin, doubles up as both an Afrobeat/Afropop musician, and a PhD student at the University of Sussex.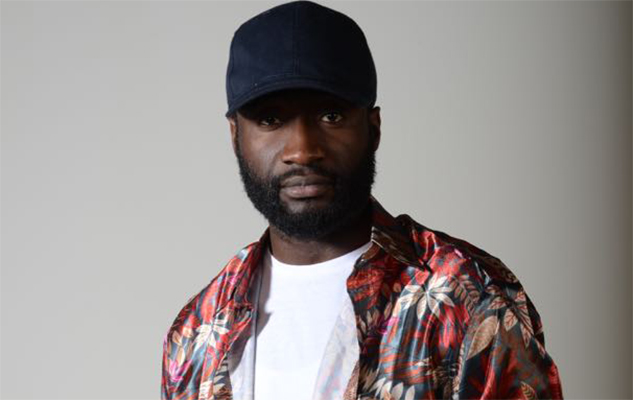 Prior to his doctoral studies, he pursued an undergraduate degree in Computer Science and Information Technology in Nigeria and later did his Masters in Digital Media at the University of Sussex.
Being a talented musician and visual arts practitioner, Tosin attained a Masters of Art degree in 2013/14 from the University. Having graduated, he went on to do a PhD in Creative and Critical practice, leveraging on acquired creative skills to bridge the gap between urban Nigerian culture and Afrobeats music.
His research aims to display explicitly the politics of identity in urban Nigerian music and how Afrobeats serves as a catalyst in producing contemporary urban popular African culture.
Tosin says he looks forward to being known as the only Nigerian DJ with a PhD.
---
You might also be interested in: