Oladele Oluwasogo
Oladele is a writer and documentary photographer who believes passionately in the power of the pen and the importance of enabling people to tell their own life stories.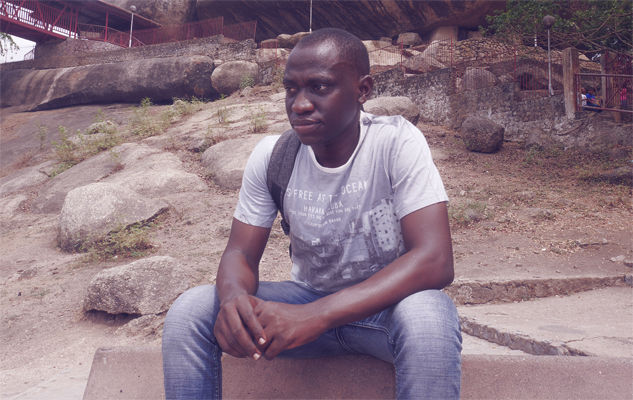 In 2016 he won the first edition of the #WritingGamesNg, which is organised by the University of Sussex and Goal.com. "It gave me a new hope. I felt like a winner and I knew I could continue to win, even in a troubled country," he explains.
Through his lens he aims to show the beauty of life in Africa, an aspect that barely makes it to the people outside of the continent. But he doesn't ignore the realities of life in Africa that need improvement. He also explores the cultural aspect of his environment, detailing the ways it shape's people's worldview.
He is currently working on a photography project called 'Identity'.
---
You might also be interested in: