Oby Bridget Azubuike
Oby Bridget Azubuike came to Sussex to study an Economics MSc in 2013 and went to found her own education company which is helping bridge the skills gap among young people in Nigeria.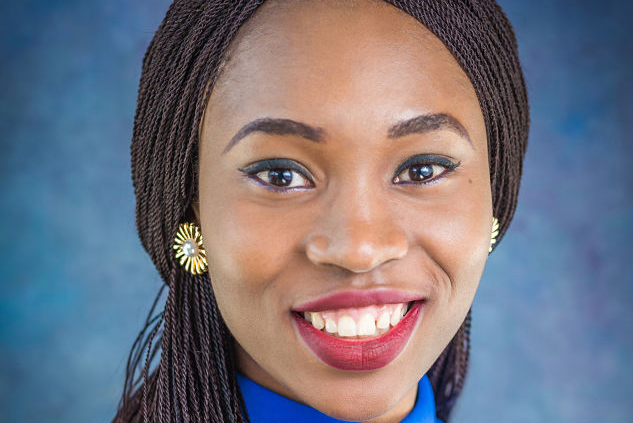 Oby is the founder of Reunlearn360, a startup education company whose mission is to bridge the research and employability skills gap among young people in Nigeria. She is also a research associate at the University of Oxford, and author of the book From Student to Research Pro.
She came to Sussex in 2013 to study for an Economics MSc, after receiving her undergraduate degree from the University of Benin in Nigeria. While at Sussex she was inspired to become an advocate for quality education and youth empowerment. Oby mentors Nigerian students who intend to study abroad, providing strategies to help them succeed in their studies and future careers.
---
You might also be interested in: