Akachukwu Okafor
Akachukwu Okafor studied an Energy Policy for Sustainability MSc at Sussex and is now influencing the design and implementation of local, national and global sustainable energy policy.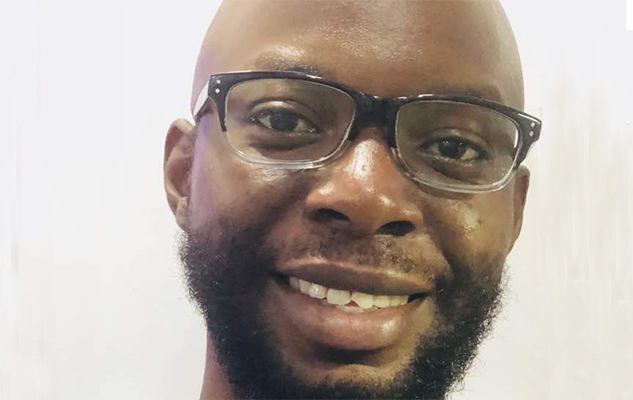 Akachukwu is the founder of Change Partners International, an energy, environment and sustainability consultancy and project development firm. The company specialises in providing sector policy analysis, policy reform support, and market intelligence services, and promotes public private partnerships in the African market.
He is also Senior Policy Analyst at Sustivar Energy, a renewable energy company that provides sustainable energy services to the agricultural sector.
Akachukwu studied at the Science Policy Research Unit (SPRU) at the University of Sussex for his Energy Policy for Sustainability MSc.
Since finishing his studies he has been involved in the design and implementation of a number of local, national and global energy policies, and chaired and spoken at conferences all over the world. His work is regularly published in local and international print and online media.
His most recent work includes a partnership with leading renewable energy company, Blue Camel Energy, training young people at its Renewable Energy Training Academy in Kaduna. He has also designed and implemented a solar powered flour and cassava grits processing mill, and worked with the Africa Centre for Energy Policy In Ghana on policies and plans for sustainable energy development in West Africa.
---
You might also be interested in: