Godwin Benson
Godwin's passion for education and the use of technology to help people achieve their life goals has led him to some very illustrious awards ceremonies.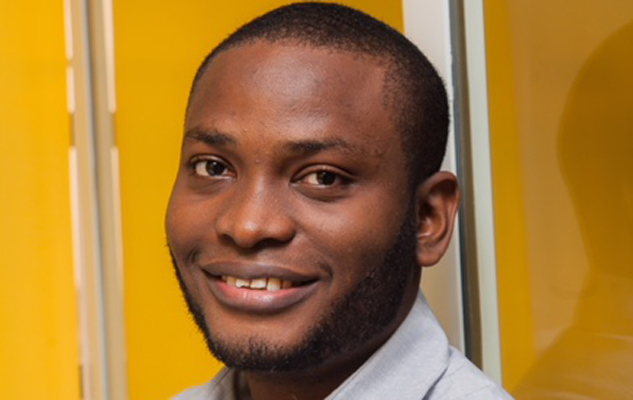 CEO and Co-founder of Tuteria, Nigeria's foremost peer-to-peer learning platform, Godwin's work involves tutoring solutions that connect online learners with tutors, enabling competence in skills and subjects across the country. Students find the skill they want to learn on an app and wait to be connected to the nearest tutor.
Before Tuteria, Godwin founded Transtudent World, sharing academic insights with thousands of students from more than 19 countries. He has also authored two eBooks – How to study for exams without stress, fear or failure, and How to get a job without applying like everyone else. Both are widely read across Africa.
This remarkable work lead to Godwin winning the Future Awards Africa Prize for Education in 2017, sponsored by the University of Sussex in partnership with the Future Africa Project. As he received the award, Godwin said: "It excites us to see how many people we have been able to help achieve their learning goals".
Added to this, Godwin is the first Nigerian to win the prestigious Africa Prize for Engineering Innovation by the Royal Academy of Engineering. Head Judge, Malcolm Brinded, said: "Godwin Benson's Tuteria invention changes the way Nigerians – and Africans – share knowledge and skills … We trust that Tuteria will go on to change the lives of millions of people who are eager to learn and develop new skills."
He was a top 10 winner of the Innovation Prize for Africa in 2016, as well as the winner of Facebook's Internet.org Africa Innovation Challenge for his impact in Education.
---
You might also be interested in: