Dr Lawal Salami Lasisi
Dr Lawal Salami Lasisi, who came to Sussex in 2011, is helping to improve the accuracy of global navigation from Nigeria.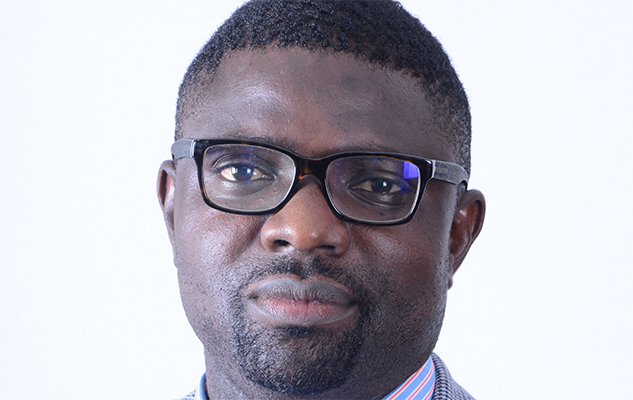 Leaving his role as Manager of Engineering at Nigerian Communication Satellite Limited (NIGCOMSAT Ltd), Lasisi joined Sussex in 2011 to study for a Satellite Communications and Space Systems MSc. He then went on to study for his PhD, which he completed in 2014.
While at Sussex, Lasisi worked hard to promote digital inclusion, publishing papers, presenting at conferences and running workshops detailing the integration of wireless systems to help bridge the digital hiatus in Africa.
He has now returned to work at NIGCOMSAT Ltd as the Head of Navigation Services, helping the company to achieve its aim of improving accuracy and reliability of Global Navigation Satellite System (GNSS) information by correcting signal measurement errors and providing information about the integrity of its signals.
---
You might also be interested in: