Emmanuella Chisom James
Emmanuella is a writer, blogger and poet – enough to keep anyone busy you might think, but Emmanuella is just 16 years old.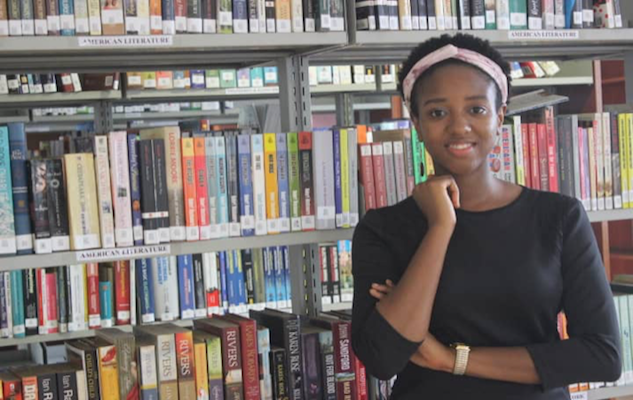 She has been writing since the age of eight and wrote her first book, The Bomb Blast, as an entry for a primary school competition, which she won. In September 2017, she won the #WritingGamesNg competition, a national essay writing competition run by the University of Sussex and Goal.com. She was also voted runner up in the Imbube Creative Writing Awards for her book Aminat the Rascal, and published her first collection of poetry that same year.
Emmanuella is also a partner in The Transformational Girl Project, an initiative that raises awareness of, and promotes, menstrual hygiene among young girls.
Calling herself 'African Rebel', Emmanuella is now using her writing as a tool against the poor career mind-set among Africans, that believes that success can only be reached through traditional careers such as law, medicine and engineering. Her aim is to stimulate a new respect for literature and the arts as a whole.
---
You might also be interested in: