Energy, Sustainability and Innovation
Choose from undergraduate courses, Masters and PhD degrees in energy, sustainability and innovation.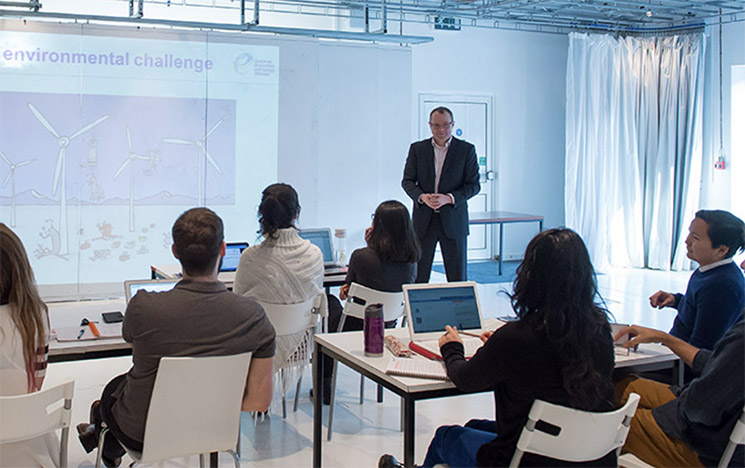 To avoid catastrophic climate change, global carbon emissions must tackled. This requires a transformation of the global energy system. On our specialist courses, you'll learn to contribute to this challenge.
You're taught by globally recognised faculty from the University of Sussex Business School. This course draws on expertise from SPRU – Science Policy Research Unit and the Sussex Energy Group, one of the largest energy policy research groups in the world.
You'll gain the practical skills and confidence to develop policy with impact. Our courses prepare you for careers in government, international organisations, the private sector and NGOs.