Energy, Sustainability and Innovation
Choose from undergraduate courses, Masters and PhD degrees in Energy, Sustainability and Innovation.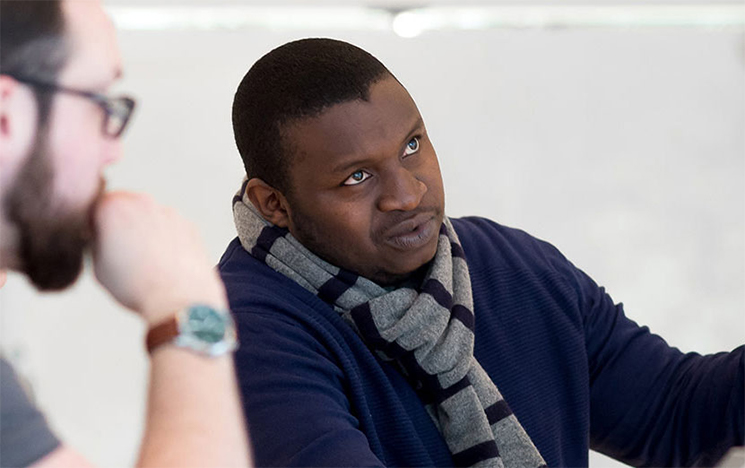 At Sussex, we continue to embrace our pioneering spirit to tackle new and emerging challenges facing us all.
Energy: to avoid catastrophic climate change, we must deal with global carbon emissions. This requires a transformation of the global energy system. The University of Sussex Business School is home to the Sussex Energy Group, one of the largest energy policy research groups in the world.
Sustainability: we challenge and inform established practices in business, engineering and government. We work on bringing about changes to help the world find ways towards sustainability, across areas such as development, engineering and climate change.
Innovation: throughout your studies, you'll work on tackling new challenges in innovative ways. You'll be supported by our experts in strategy, entrepreneurship, and innovation policy and management at the University of Sussex Business School and the Science Policy Research Unit.
Explore Energy, Sustainability and Innovation at Sussex
More about life at Sussex
Virtual tour
Could there be a better place to be a student than our beautiful campus? Nestled in the South Downs National Park, we're just nine minutes from one of the UK's most iconic cities.
To get a picture of life on our campus and the excitement of being in the city of Brighton, take our virtual tour.
Explore more subjects at Sussex: