Rebecca's story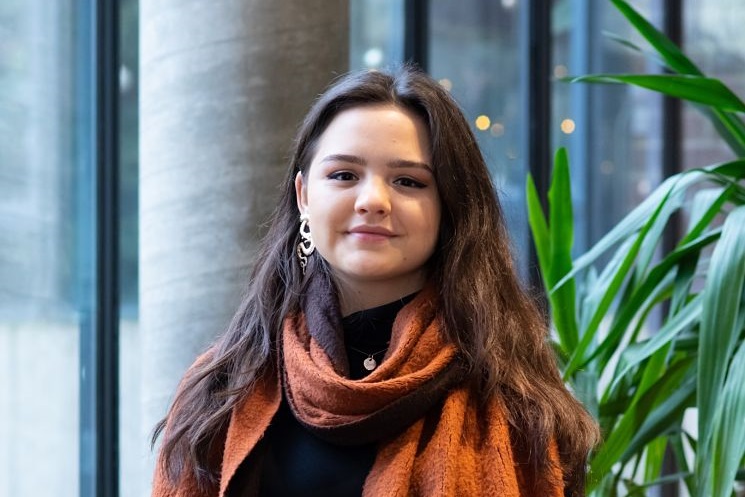 Everybody on my course knows they are lucky to be here since Sussex is the best place in the world to be doing Development Studies."

Rebecca Melody Lin


International Development BA
'I decided half way through my A-levels that Development Studies encapsulated everything I was interested in. At school I'd often fundraise for charities by putting on music gigs. Then, during my year out I worked as an English teacher with the Karen hill tribes in Northern Thailand.
'My experience there made me realise that I'd love to explore how places can be developed by indigenous communities themselves rather than trying to replicate Western models of development. For them, the most important thing is family and community.
'I'm taking a three-year degree but I'm thinking of doing a study abroad year in Taiwan because that's where my mum is from. It was great to learn that Sussex has good connections with universities in Taiwan because it would be so valuable to be immersed in my own heritage while studying.
'Since I started here I've noticed that Sussex is very action based. The students campaign about the things they want to change. And because it's such a supportive community we feel like we have agency. We can have our say without being judged.'
You might also be interested in: