Professor Jo Moran-Ellis: Head of School (Law, Politics and Sociology)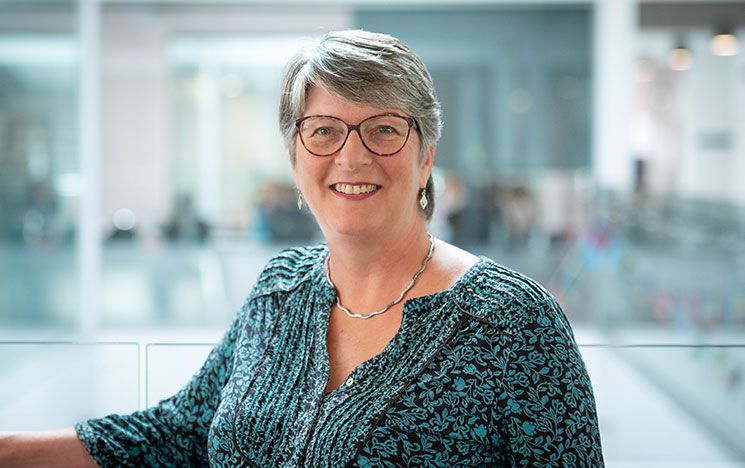 Biography
Jo has been Head of School for Law, Politics and Sociology (LPS) since 2020.
Jo joined the Department of Sociology at Sussex in 2014 as Head of Department having previously been at the University of Surrey. During her career, her research has developed along two main tracks: the sociology of childhood and, separately, questions of research methodology with an emphasis on mixed methods.
Jo's current emphasis is on questions of theorising agency and social actorship in childhood, with a particular interest in early childhood. Her teaching has spanned delivering modules in research methods, sociology of childhood, a sociological perspective on children and violence, and more latterly, a sociology of humans and (other) animals.
See Jo Moran-Ellis' University profile page.
---
You might also be interested in: