Professor Steven McGuire: Dean (University of Sussex Business School)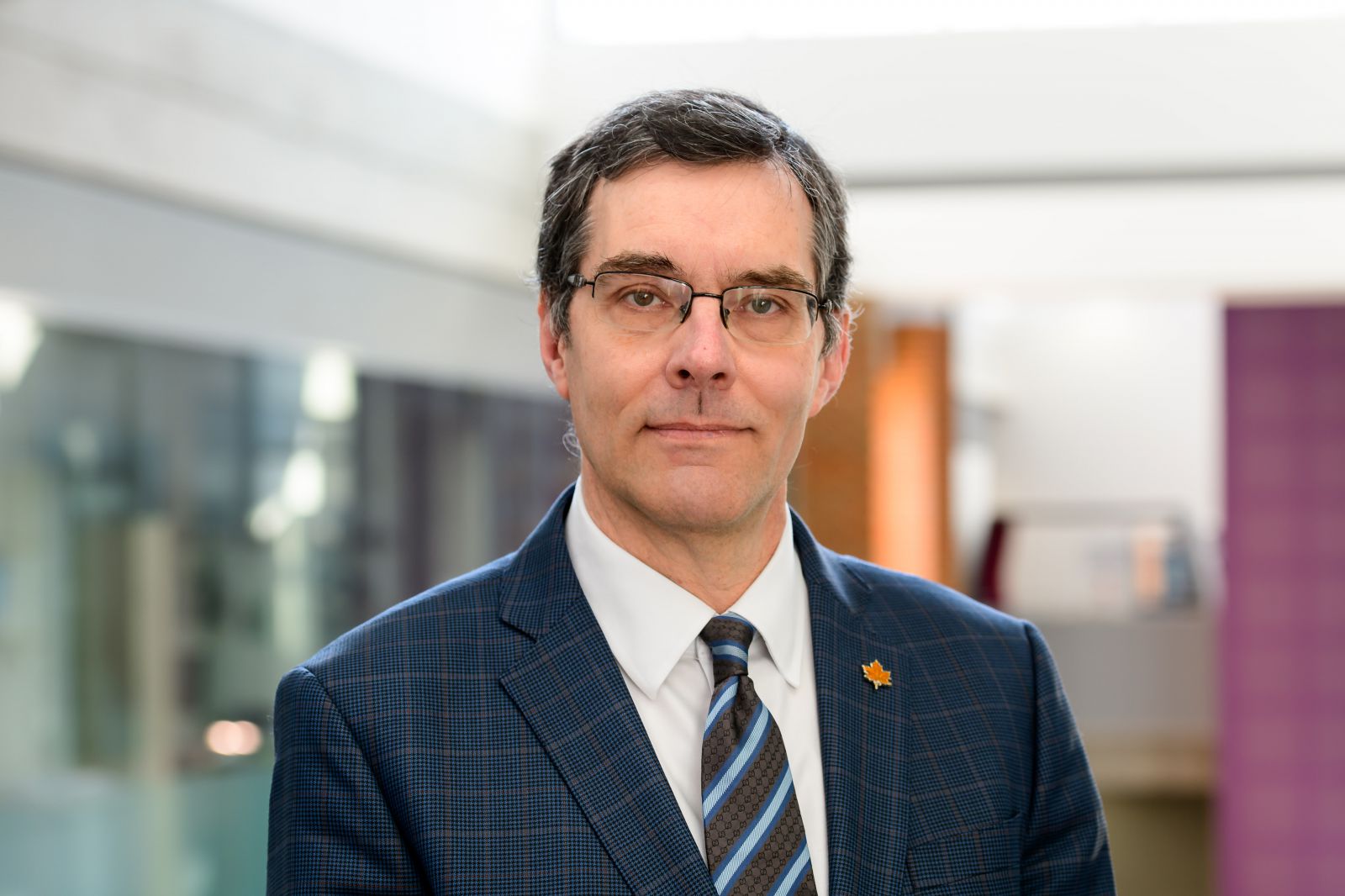 Biography
Steven has been Dean of the University of Sussex Business School since 2015. Steven was previously Director at the School of Management and Business at Aberystwyth University. He also taught at the University of Bath, and in 2009 he was a visiting professor at the College of Europe. He has also taught on degree and executive-development programmes at the Audencia Nantes Management School, the University of Bath and the Vlerick Business School.
Steven's research interests are in the areas of international political economy, international business and corporate political activity. He has a particular interest in the interaction of firms and governments in international trade, and has published a number of papers on the World Trade Organisation. He has also written extensively on technology policy in Europe and the United States.
Steven serves on the council of the Chartered Association of Business Schools (CABS), as well as being a Fellow of the UK Trade Policy Observatory (UKTPO).
As Dean of the University of Sussex Business School, Steven is a member of the University Executive Team, the University Leadership Team and Senate. He is also a member of Strategic Performance and Resources Committee.
See Professor Steven McGuire's University profile page.
---
You might also be interested in: