Professor Sasha Roseneil: Vice-Chancellor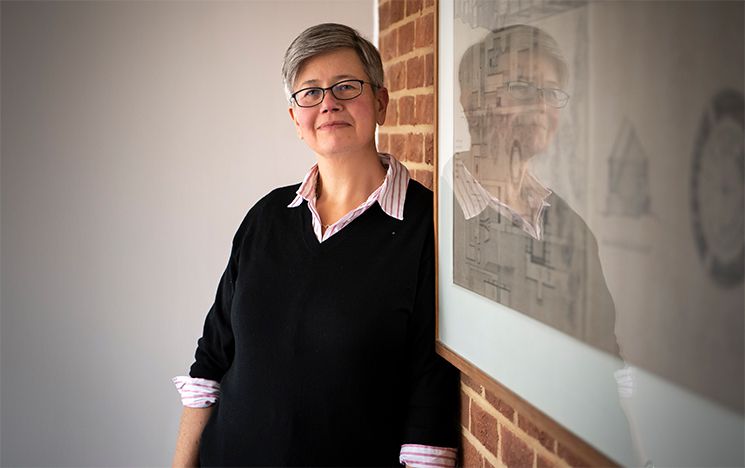 Background
Sasha began her term as the Vice-Chancellor and President of the University of Sussex in August 2022.
She is Sussex's ninth Vice-Chancellor and our first female VC.
Previously, Sasha was UCL's first Pro-Provost for Equity and Inclusion and Executive Dean of the Faculty of Social and Historical Sciences. Before that, Professor Roseneil was Executive Dean of the Faculty of Social Sciences at the University of Essex, and held leadership positions at Birkbeck, University of London and the University of Leeds.
Over more than 30 years as an academic, Professor Roseneil has developed an international reputation for her pioneering research on intimate relationships, citizenship, and social movements. Originally trained as a sociologist, and later as a group analyst and psychotherapist, she has played a leading role in establishing the interdisciplinary fields of Gender Studies and Psychosocial Studies.
She is a Fellow of the Academy of Social Sciences and a Principal Fellow of the Higher Education Academy. She is also a member of the Institute of Group Analysis and a Founding Scholar of the British Psychoanalytic Council.
See Professor Sasha Roseneil's University profile page.
---
You might also be interested in: