Professor David Maguire: interim Vice-Chancellor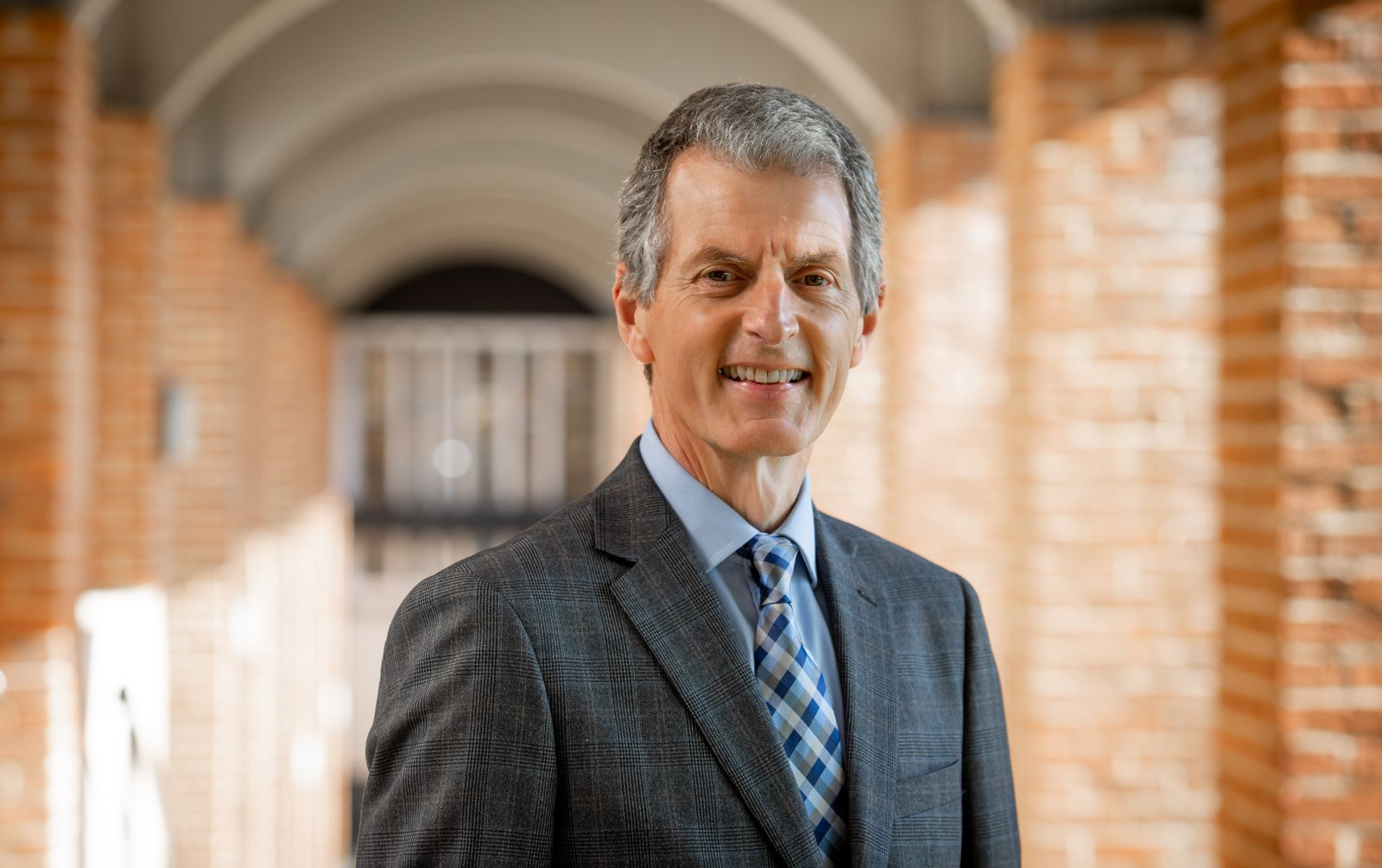 Background
David was appointed as the interim Vice-Chancellor in 2021. He was previously Vice-Chancellor of the University of Greenwich until 2019 and was interim Vice-Chancellor of the University of Dundee in 2020. He is a member of the Higher Education Policy Institute (HEPI) board and former Chair of Jisc. He has worked in both academia and industry and is an acknowledged expert in Geographic Information Systems.
As interim Vice-Chancellor, David is helping the University achieve its ambitious 2025 vision. Working with the University Executive Team, David's role is to make a significant impact on the long-term direction, strategy and objectives of the University to meet current and future business needs. David chairs a number of University committees and groups, including Senate, University Executive Group (UEG), Honorary Degrees Committee and Capital Projects Executive Board. David is also a member of Council, Strategic Performance and Resources Committee.
Externally, David represents the University as part of City Management Board, Greater Brighton Economic Board, and Universities UK.
See Professor David Maguire's University profile page.
---
You might also be interested in: