Professor Robin Banerjee: Pro-Vice-Chancellor (Global and Civic Engagement)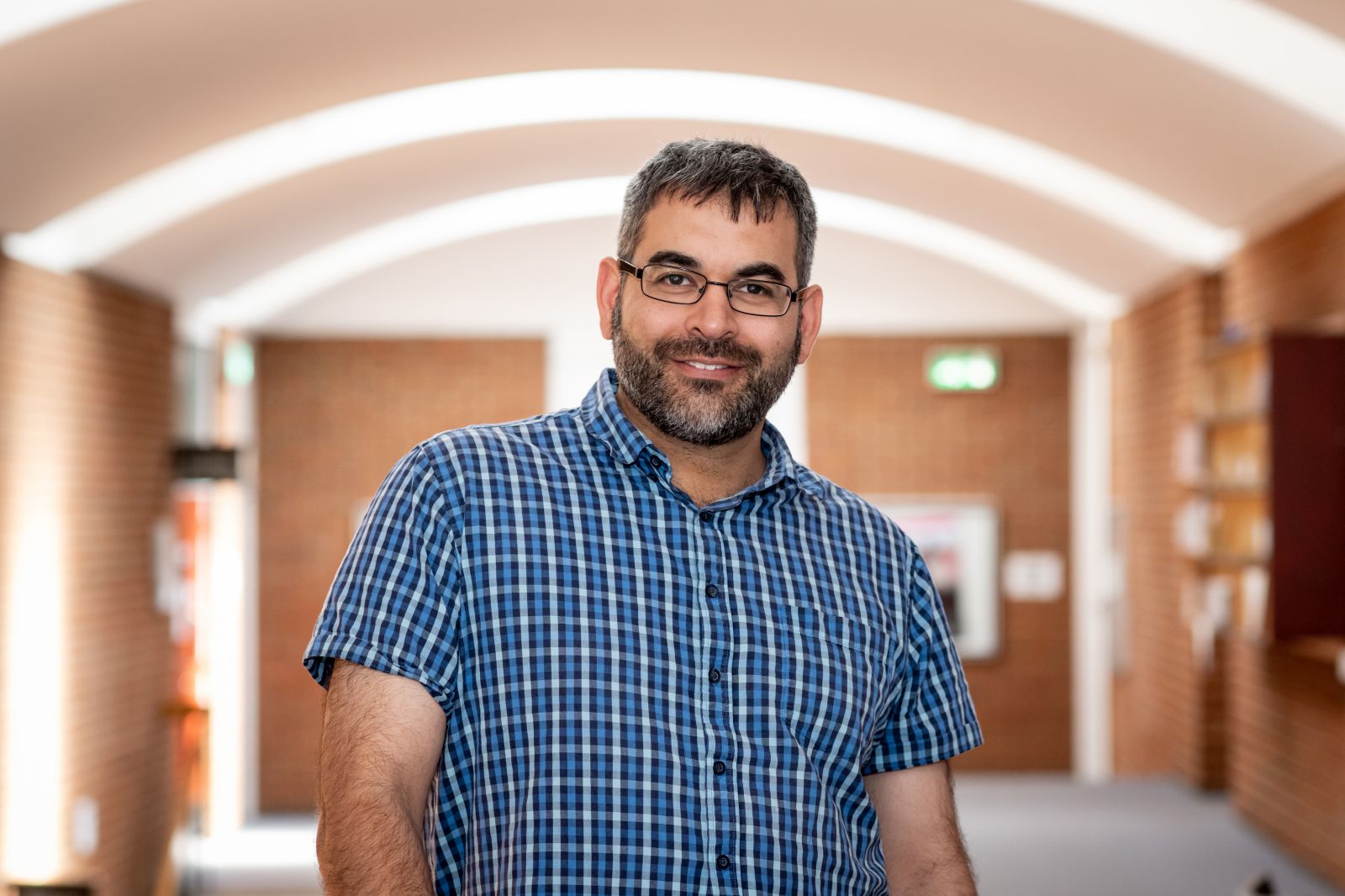 Biography
Robin first arrived at the University of Sussex as an undergraduate student, and stayed on at Sussex to complete his doctoral studies on the topic of social, cognitive, motivational, and emotional aspects of self-presentation in childhood. He went on to serve as a British Academy Post-Doctoral Fellow and took up a position as Lecturer in Psychology in 2002, progressing to his current position as Professor of Developmental Psychology. Robin became Head of the School of Psychology in 2019, and Pro-Vice-Chancellor (Global and Civic Engagement) in 2023.
Robin's research focuses on the social and emotional development of children and young people, and he works closely with practitioners and policymakers in the areas of education and mental health. He founded the Sussex Centre for Research on Kindness, an interdisciplinary research centre focused on illuminating the nature of kindness and its impacts on people and communities.
As PVC Robin is the University's strategic lead on our local and global engagement. Robin's executive responsibilities include leading the development and delivery of the staff survey. Robin is also a member of the People Culture and Inclusion Committee.
Robin is a member of the University Executive Team, the University Leadership Team and Senate.
See Professor Robin Banerjee's University profile page.
---
You might also be interested in: