Siobhan O'Reilly: Director of Human Resources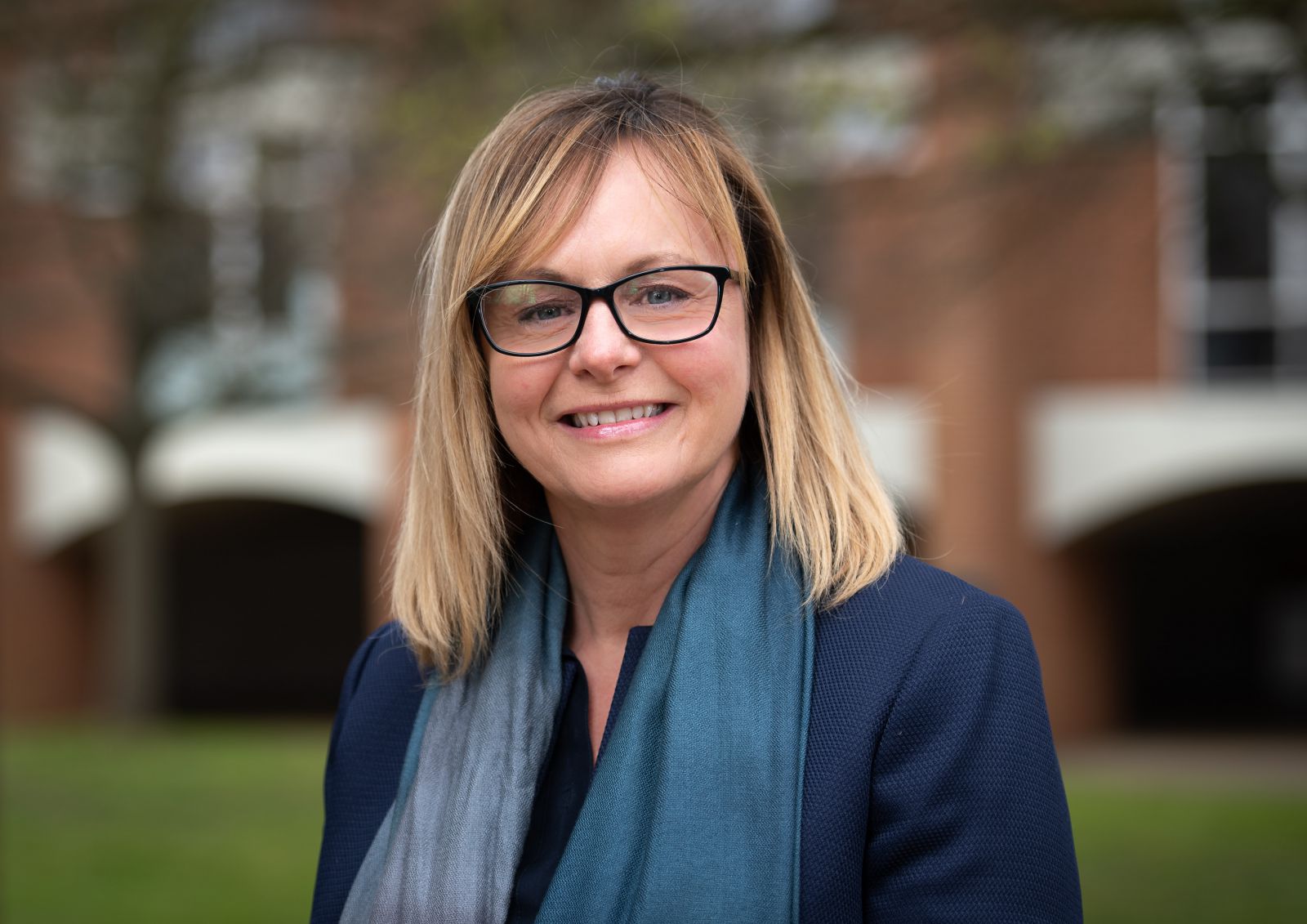 Biography
Siobhan O'Reilly joined Sussex as Director of HR at the end of June 2020. She moved here from Christian Aid, where she was the Chief People Officer, which was a global role with teams in the UK, Africa, Asia and South America.
Prior to this Siobhan was the Deputy Director of HR at Loughborough University, where she had been for almost 11 years. She didn't start her career in HR, she was previously in Operational Management, managing up to 28 accounts over a large geographical area. She then moved into HR, specialising in Leadership & Management Development initially and then developing HR experience and competency, leading to her first role as a HR/OD Director with Christian Aid. She has extensive knowledge and experience of change management which she has developed in every role she's had over the last 30 years.
She is a Fellow member of CIPD and in 2018 completed an MSc in Responsible Leadership with Lancaster University.
Siobhan likes to put as much effort into her sporting life as she does her career and is a keen runner, captain of a local netball team and recently discovered the joys of sea swimming.
Role
Reporting to the COO, the Director of Human Resources serves on the University Executive Group to advise on the Human Resource implications of University policies, programs and strategies.
The Director of Human Resources originates and leads Human Resources strategies, practices and objectives that will provide a people-orientated high-performance culture. They drive quality, productivity, standards, equalities and diversity, goal attainment, and the recruitment and ongoing development of the workforce and workplace to deliver the goals of the University.
Responsible for ensuring a harmonious employee relations environment the Director of Human Resources oversees all aspects of engagement with the recognised Trade Unions and staff fora, reporting to and advising University bodies (Council, Senate etc.) on strategies to overcome and resolve any employment relations issues.
Provide strategic leadership and operational management of Division of Human Resources.
As a member of the University Leadership Team make a significant impact on the long-term direction, strategy and objectives of the University to meet current and future business needs.
---
You might also be interested in: