Professor Rachel Mills: Provost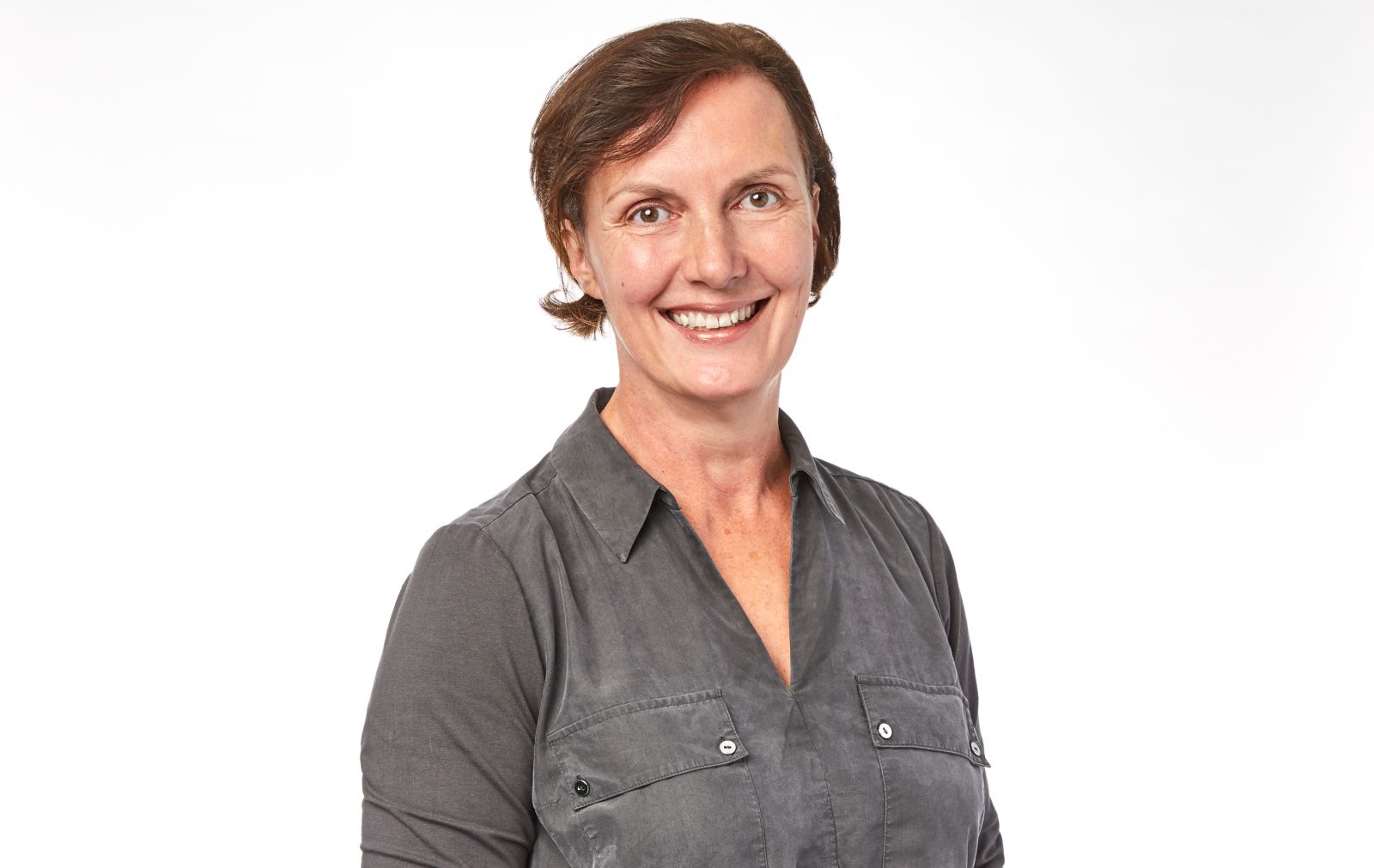 Biography
Rachel joined Sussex in August 2021. As Provost, she is Sussex's most senior academic, overseeing all Schools, and is a member of the University Executive Group and University Leadership Team.
Rachel is a deep-sea oceanographer who works on the chemistry of the deep seafloor and its impact on life in the sea. Rachel has a distinguished scientific record and previously carried out a wide range of leadership roles at the University of Southampton, where she was most recently, Dean of the Faculty of Environmental and Life Sciences and a member of the university's executive.
Rachel regularly provides advice and direction for a range of international and UK organisations and high-profile projects, including as Non-Executive Director for the Centre for Environment, Fisheries and Aquaculture Science.
As Provost, Rachel line manages the Deans and Heads of Schools. Rachel chairs the Heads of School Group and the Sustainability Committee, she is also a member of Council and Senate.
Rachel's executive responsibilities include strategic oversight of the University's key performance indicators and targets, the Academic Business Planning process, and environmental sustainability.
See Professor Rachel Mills' University profile page.
---
You might also be interested in: