Professor Rachel Mills: Provost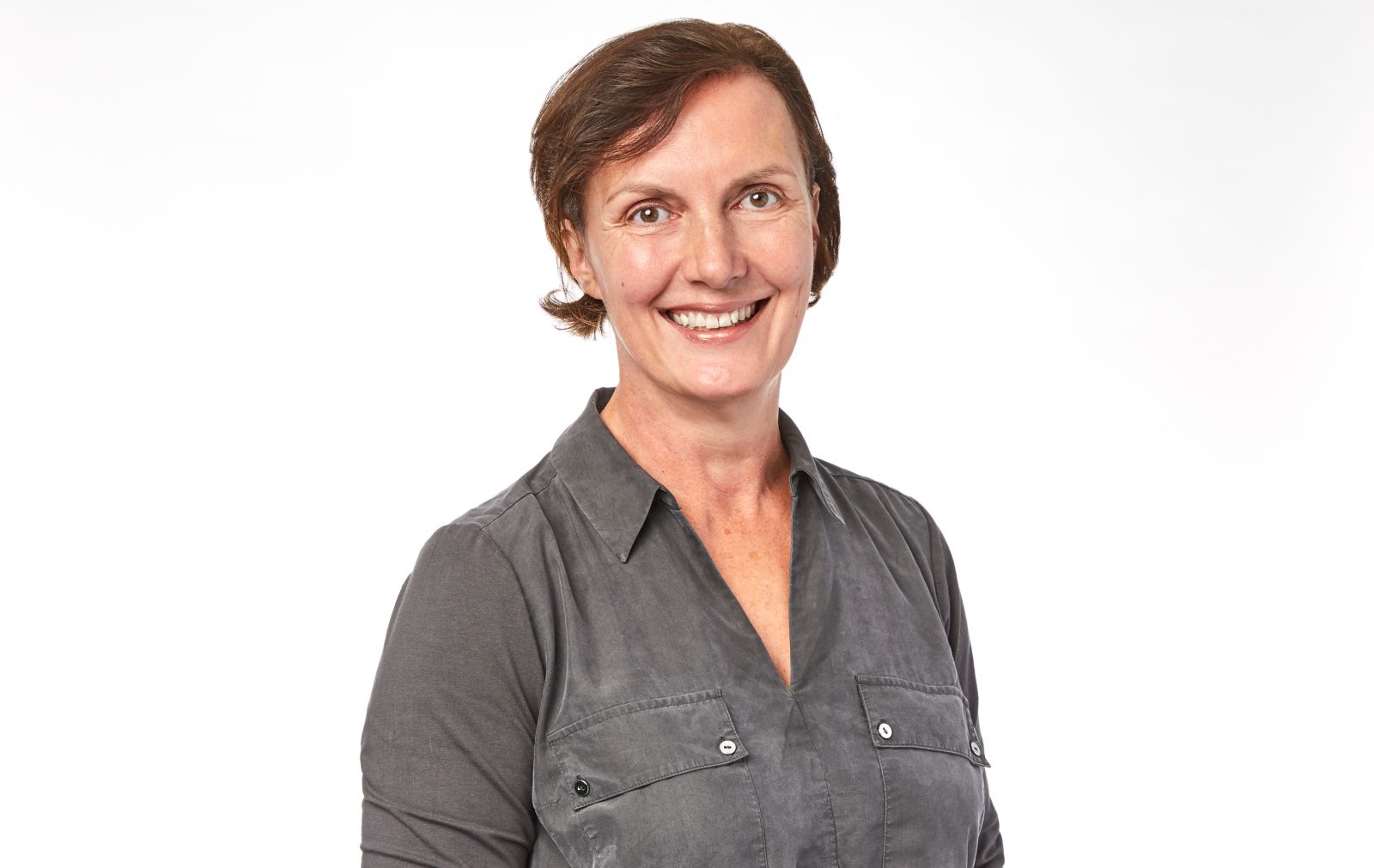 Biography
Rachel joined Sussex in August 2021 from the University of Southampton, where she enjoyed a career spanning nearly 30 years. As Provost, she is Sussex's most senior academic, overseeing all Schools.
Rachel has a distinguished scientific record and carried out a wide range of leadership roles at Southampton, where she was Dean of the Faculty of Environmental and Life Sciences and a member of the university's executive. Most recently, as the University Sustainability Champion, she led the co-creation of the university strategy with the student and wider community, and delivered against ambitious targets across all areas of campus operations, education, research and enterprise.
After completing her PhD and postdoctoral work at Cambridge, Rachel joined Southampton in 1993. She is a deep-sea oceanographer who works on the chemistry of the deep seafloor and its impact on life in the sea. She has led research expeditions using submersibles and remotely operated vehicles to remote and deep, unexplored parts of the ocean.
Rachel regularly provides advice and direction for a range of international and UK organisations and high-profile projects. Rachel has recently been appointed as a Non-Executive Director of the Corporate Management Board for the Centre for Environment, Fisheries and Aquaculture Science.
You might also be interested in: