Professor Kelly Coate: Pro-Vice-Chancellor (Education and Students)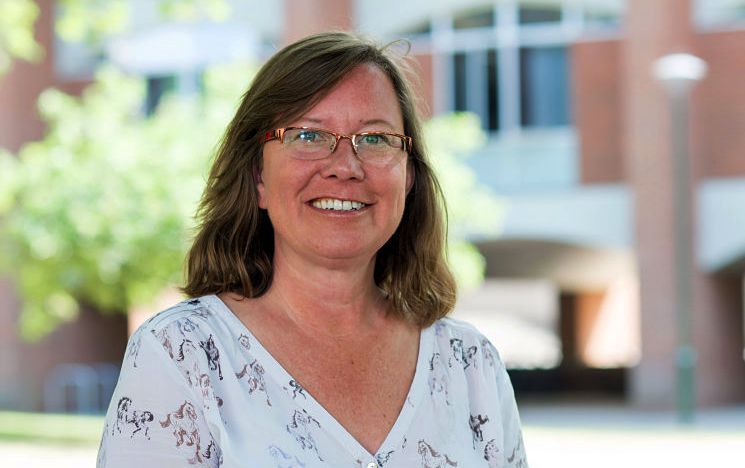 Biography
Kelly joined Sussex from King's College London, where she was Vice Dean (Education) at the Faculty of Social Science and Public Policy from September 2017. She was also a Reader in Higher Education, School of Education, Communication and Society. Prior to this Kelly was Director of the King's Learning Institute and Senior Lecturer in Higher Education at the university from 2013-2017.
Her research and publications over the past 20 years have been on various aspects of higher education; particularly the curriculum, internationalisation, and women's academic careers.
Kelly is a Professor of Higher Education in the School of Education and Social Work, and Co-Director of the Centre for Higher Education and Equity Research (CHEER).
Kelly is a member of the University Executive Group, the University Leadership Team and Senate. Kelly's Executive responsibilities include leadership of the Education and Students Portfolio which supports the Learn to Transform pillar of the Sussex 2025 strategic plan. Kelly chairs the University Education Committee and a range of sub-committees aligned to delivering the Education and Students Portfolio.
See Professor Kelly Coate's University profile page.
---
You might also be interested in: