Professor Ian Wakeman: Head of School (Engineering and Informatics)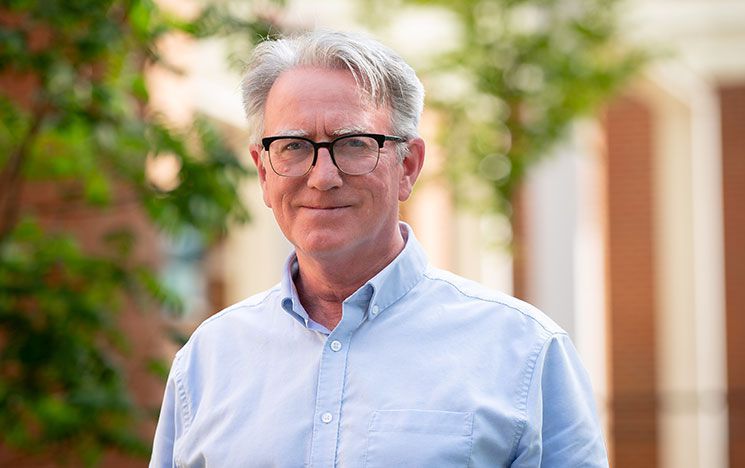 Biography
Ian has been Head of School for Engineering and Informatics since 2020.
Ian came to Sussex in 1995 and is now a Professor in Software Systems. His research is best described as user-centred networking, investigating protocols and techniques to make computer networks work for people. This has spawned refereed papers in fields as diverse as congestion control for packetized video, programming languages for active networks and has more recently focused on trust-based approaches for network and system configuration in pervasive computing. He is the co-founder of InCrowd Sports Ltd, which provide digital marketing for sports.
Ian is a member of the University Executive Team, the University Leadership Team and Senate. Within the University Executive Team, he is the cluster lead for the Science schools.
See Ian Wakeman's University profile page.
---
You might also be interested in: