Professor Elizabeth Harrison: Head of School (Global Studies)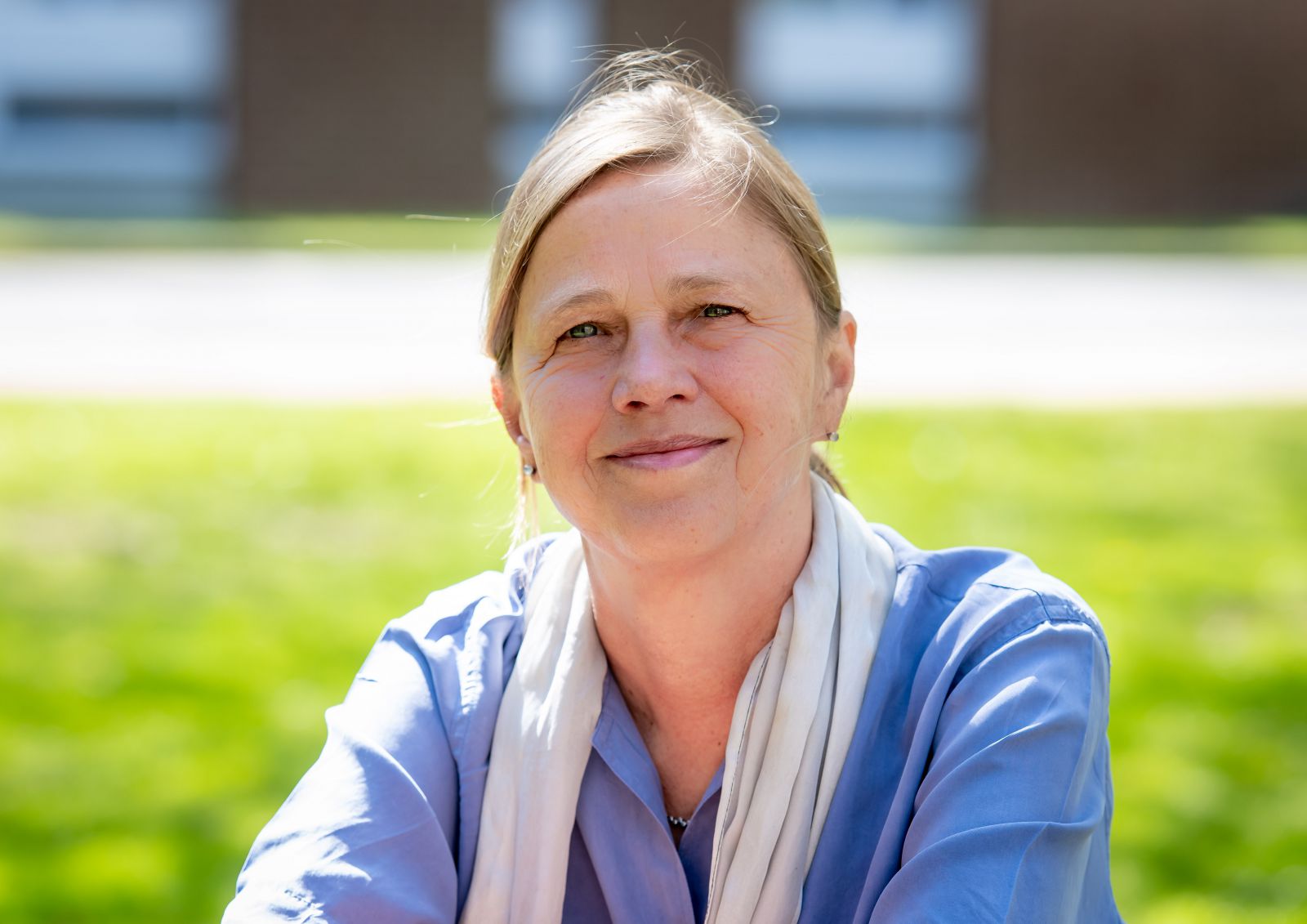 Biography
Professor Elizabeth Harrison has been Head of School for Global Studies since 2018.
Professor Harrison's research in the anthropology of development has focused primarily on Sub-Saharan Africa and the UK. She has helped to shape debates on the nature of development processes and outcomes as these relate to issues of public participation, the construction of community, and gender justice. Her publications include Whose Development? An Ethnography of Aid (1998), which is recognized as a core text in the discipline.
In addition to her academic research, Professor Harrison has acted in an advisory capacity to policy bodies such as DFID, the FAO and the African Development Bank. She also advises a range of grant-making bodies, including the ESRC and the Commonwealth Scholarships Commission.
Professor Harrison gained her BA at Oxford (1986), followed by an MA (1988) and DPhil (1996) at Sussex. Her academic career has been based at Sussex, where she was promoted to Professor in 2017.
See Professor Elizabeth Harrison's University profile page.
---
You might also be interested in: